Odd Lots: How to Bet on the Brexit Vote and Win
It's not just high stakes for Europe and Britain.
by and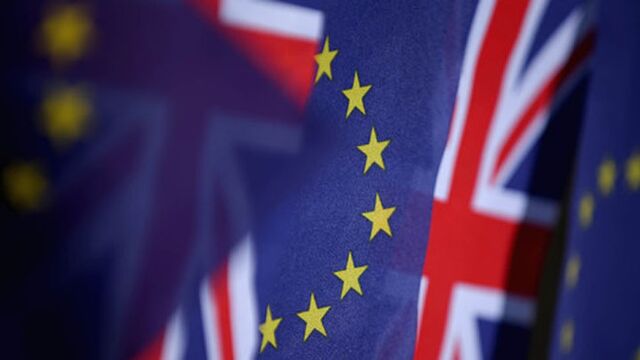 Subscribe to the Bloomberg Odd Lots podcast (Pocket Casts) 
Subscribe to the Bloomberg Odd Lots podcast (iTunes)
Every week, hosts Joe Weisenthal and Tracy Alloway take you on a not-so-random walk through hot topics in markets, finance, and economics.
This week we examine one of the most pivotal events of the upcoming summer: The U.K.'s Brexit referendum, which takes place on June 23. The vote, which will determine whether the nation stays in the EU, has profound implications for the British economy, London financial institutions and the strength of the pound. Also, gamblers are wagering a lot of money on the outcome.
Our guest this week is Mike Smithson, an expert in political gambling and editor of PoliticalBetting.com. Smithson takes us through the history of wagering on politics (a well-established pastime in the U.K.) while offering some advice for would-be punters eager to make money on the upcoming vote. If you like markets, politics and gambling, you'll enjoy hearing his perspective, as well as his tips for maximizing your odds.
Before it's here, it's on the Bloomberg Terminal.
LEARN MORE