Oil's Slump-to-Jump at 5-Month High Outpacing Forecasts: Chart
by

Oil prices are on track to outperform analysts forecasts for the first time in a year. Brent crude advanced above $38 a barrel earlier this month, climbing past the median forecast for the second quarter and closing at a five-month high of $48.14 on Thursday. The global benchmark has surged more than 70 percent since slumping in January to the lowest in more than 12 years amid production outages and a decline in U.S. output.
Watch Next: Here's Why This Is Only the Fourth Time Oil Has Tanked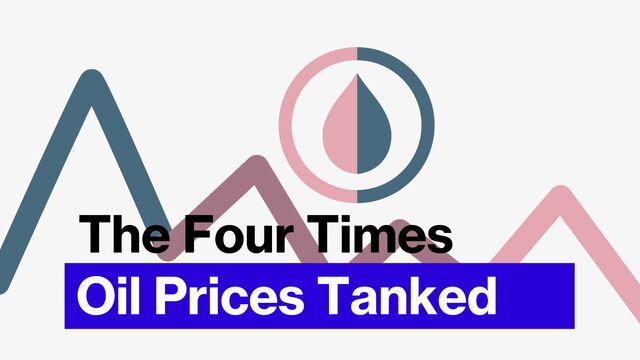 Before it's here, it's on the Bloomberg Terminal.
LEARN MORE