Jack Dorsey's Week Has Been Simultaneously Awful and Awesome
by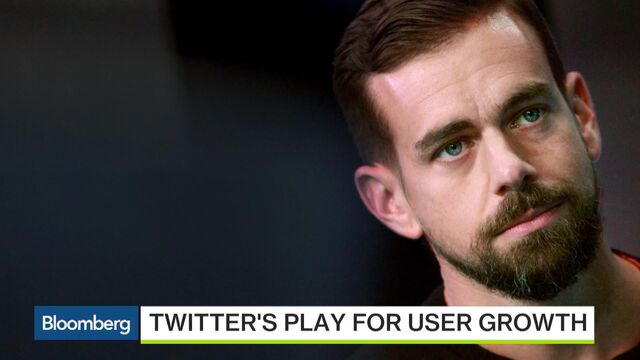 Jack Dorsey has overseen the creation of hundreds of millions of shareholder value over the past week—but also the destruction of billions.
Shares of social-networking firm Twitter Inc. nosedived this week following Tuesday's disappointing earnings report.
The company's top-line growth failed to live up to analysts' expectations, and the forward outlook was likewise underwhelming. The stock is down 16.5 percent on the week heading into the last hour of Friday's session.
But Dorsey's not just the chief executive officer of Twitter; he also holds the same title at Square Inc.
By contrast, that company's stock has enjoyed a superlative run of form. As of 2:50pm ET, shares of Square Inc. were up nearly 11 percent on the week:

Paul Kedrosky, managing partner at SK Ventures, brought this interesting tidbit to our attention.
At the tail end of last Friday's session, the hedge fund Coatue Management LLC reported a passive stake of 5.99 percent in the mobile payments solutions provider. The stock spiked out of the gate this week, and this momentum continued until Friday's trade. The firm is scheduled to report earnings next week.
This could well be the first time the same person's been at the head of a tech stock that rose and fell by double digits in the same week.
Before it's here, it's on the Bloomberg Terminal.
LEARN MORE