Electric Cars Can Help Clean Up the Grid
Electricity needs to come from renewable sources in order to arrest climate change. Cars are the first step.
By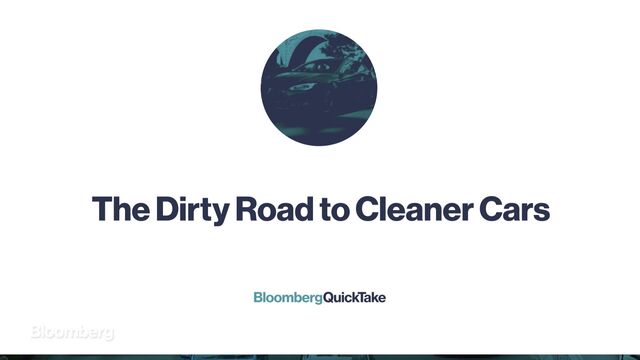 Tesla Motors Inc. says its Model 3 can reach 60 miles an hour in less than 6 seconds; some versions may run even faster. As many as 400,000 reservations have come in for the $35,000 electric sedan since its March 31 unveiling.