Spotify's Daniel Ek on the New Swedish Millionaires
Sweden's technology miracle and the 10 rules of Jante Law.
Bloomberg News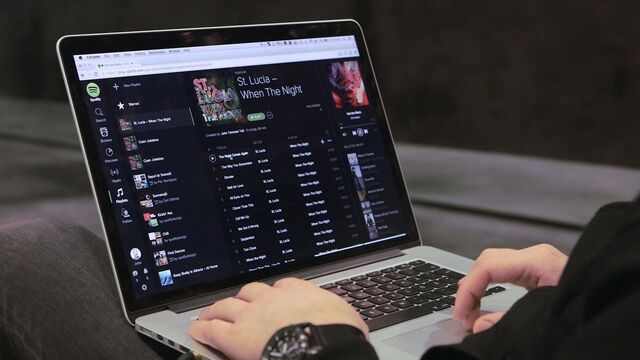 Daniel Ek grew up a pirate. He was a young computing whiz who, like many Swedes of his generation, set his talents to swapping free files, music, and movies on the Internet—much to the entertainment industry's chagrin. Then, in 2006, Ek did the totally unexpected. He united the music labels behind Spotify—a service that made it dead simple for anyone to stream music and for artists and labels to get paid.