BlackRock's Fink Says Fed to Raise by Quarter Point 'at Best'
Miles Weiss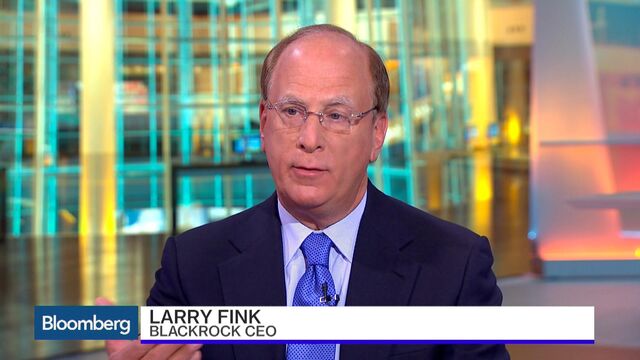 BlackRock Inc.'s Laurence D. Fink said the U.S. Federal Reserve will raise interest rates "at best" by another quarter point this year because of weak corporate earnings and uncertainty about the global economy.
Fink spoke in an interview Wednesday on Bloomberg Television with Erik Schatzker.
Before it's here, it's on the Bloomberg Terminal.
LEARN MORE