To Be a Cyborg, You're Going to Need Some Medical Gel
Researchers have figured out how to put electronics inside your body.
By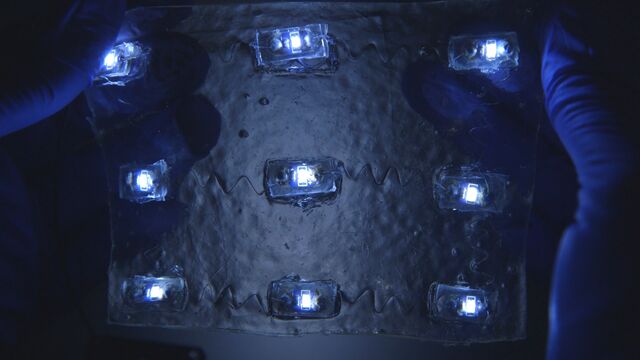 The human body is a marvel, but it's not perfect. There can be a defect, things can break, and illness can strike with little or no warning.