The Fed Is Meeting in April to Talk About June
Keeping a first-half hike on the table.
By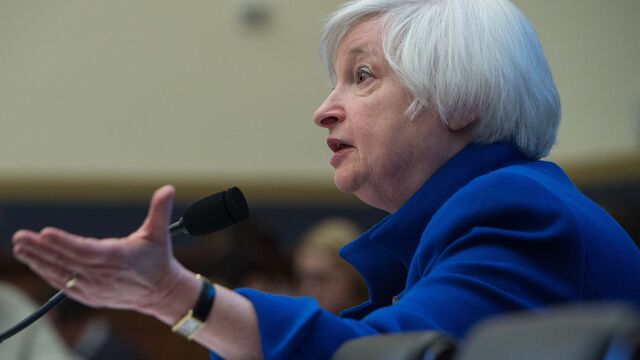 The author is the professor of practice and senior director of the Oregon Economic Forum at the University of Oregon and the author of Tim Duy's Fed Watch.

The Fed will stand pat this week. We know it, they know it. So what then will the Fed talk about for two days?