Eclectica's Hendry Says Hedge Fund Is Betting on Japanese Stocks
by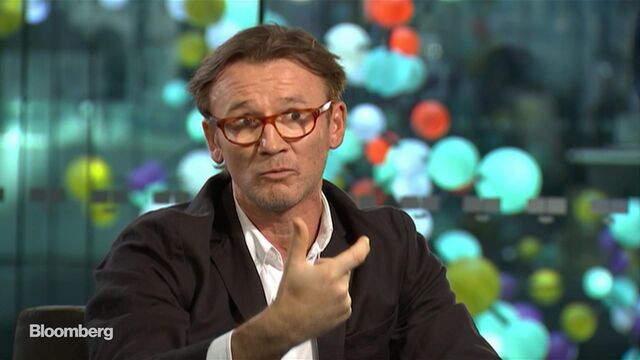 Hugh Hendry, the hedge-fund manager who profited by betting against banks during the financial crisis, said he's now speculating on a recovery in Japanese stocks as the nation's policy makers maintain their policy of negative interest rates.
"I'm presently buying upside call options on the Japanese equity market," Hendry, the 47-year-old founder of Eclectica Asset Management said in a Bloomberg TV interview with Francine Lacqua. Options give investors the right though not the obligation to buy or sell at a fixed price.
Japan's central bank started a policy of negative interest rates in January and the country's Nikkei-225 Stock Average has declined 11 percent this year. Prime Minister Shinzo Abe is the most popular politician Japan has had "in a generation" and his economic reforms will work, Hendry said.
"My message with these markets is keep calm and carry on," he said. Eclectica, which Hendry founded in 2005, manages $200 million, according to a spokeswoman for the fund. Its flagship Eclectica Fund oversees 50 million euros ($57 million) and declined 6.3 percent in the first quarter after gaining 6.1 percent last year and 9.5 percent in 2014.
The money manager, who six years ago warned of a potential crash in China, is now more bullish on that nation's prospects. "China doesn't concern me. I think China, as it is demonstrating, has the power to move on without any catastrophic consequences in terms of having to re-value its currency," he said.
Watch Next: Hendry on Japanese Equities, Interest Rates, Top Picks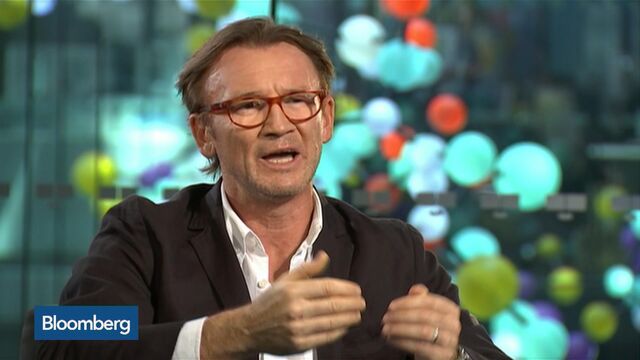 Before it's here, it's on the Bloomberg Terminal.
LEARN MORE