Barclays: This Is a Make or Break Year for Apple
iPhone sales could be more important than ever.
by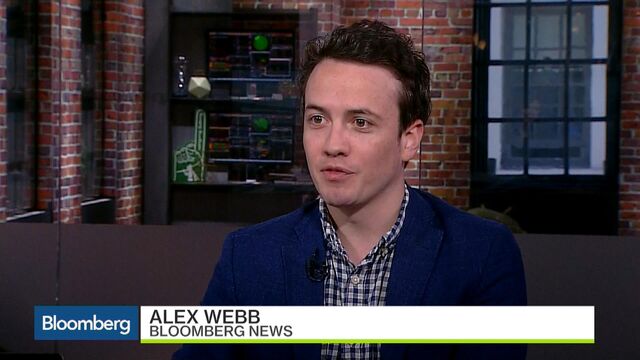 For the first time ever, Apple Inc. might sell less of its most popular product this year.
According to a new note from Mark Moskowitz and his team at Barclays PLC, the analysts now expect iPhone sales to decline in the next two quarters, in part because of they don't see many significant upgrades coming to the flagship model. "Our research indicates [iPhone 7] prototypes do not suggest any must-have form factor changes. In such a case, IP7 could be more of a replacement cycle versus a mega cycle (i.e., [iPhone 6])," the team writes. They now forecast a 1.8 percent decline in iPhone sales in 2016, lowering previous estimates.

Sales of other Apple products like the iPad have already seen declines, but a drop in iPhone sales is far more concerning, as it easily accounts for more than 60 percent of Apple's revenue each quarter. If the decline continues beyond 2016, the team has a hard time remaining positive on Apple. "If iPhone slows for more than 2-3 quarters, we do not expect services or any other segment to provide ample offset, even if services revenue has a 1-year lag from device install," they said.
However, the team doesn't believe growth will stall for more than three quarters and remains optimistic that future upgrades, beyond the iPhone 7, will be more impressive. "The jump could showcase major form factor changes, including OLED [technology leading to a brighter display], no home button, and wireless charging. In our view, these potential changes could drive a mega cycle, underpinning our C2017 iPhone unit growth estimate of 10.3 percent, vs. 6.3 percent previously."
Shares of Apple have already struggled over the past year due to worries over iPhone sales, showing just how important the product is to the firm. 

Before it's here, it's on the Bloomberg Terminal.
LEARN MORE