Art of Pensions in Japan: Sell Bonds, Buy Wind Farms or Airports
by and
DIC's fund cut Japanese bonds from portfolio two years ago

Fund had an average return of 5.9 percent from 2003 to 2014
Hideo Kondo says it takes an artist's mindset to manage the almost $1 billion in pensions of chemical maker DIC Corp. in Japan, where most sovereign debt now promises losses.
Since selling his Japanese government bonds in 2014, he's had to be creative. Investments have included wind farms in Europe to infrastructure bets such as London City Airport and German motorway service station operator Autobahn Tank & Rast GmbH. With Kondo as the asset management director, DIC Pension Fund returned an average of 5.9 percent in the 12 years through 2014, compared with a target of 3.5 percent.
"Managing assets is like art," Kondo said in an interview in Tokyo. "If you are not creative, it won't work."
For money managers in Japan, the approach might provide a road map for investing in a market where stocks are slumping and 77 percent of outstanding JGBs have yields below zero. The Bank of Japan this year started charging lenders interest on some reserves, following moves by European central banks, raising concerns about the ability of pension funds and insurance companies to meet future liabilities, according to Bank of America Corp. The yen has surged more than 10 percent against the dollar in 2016 while the Topix index, which rose 9.9 percent in 2015, tumbled more than 12 percent this year.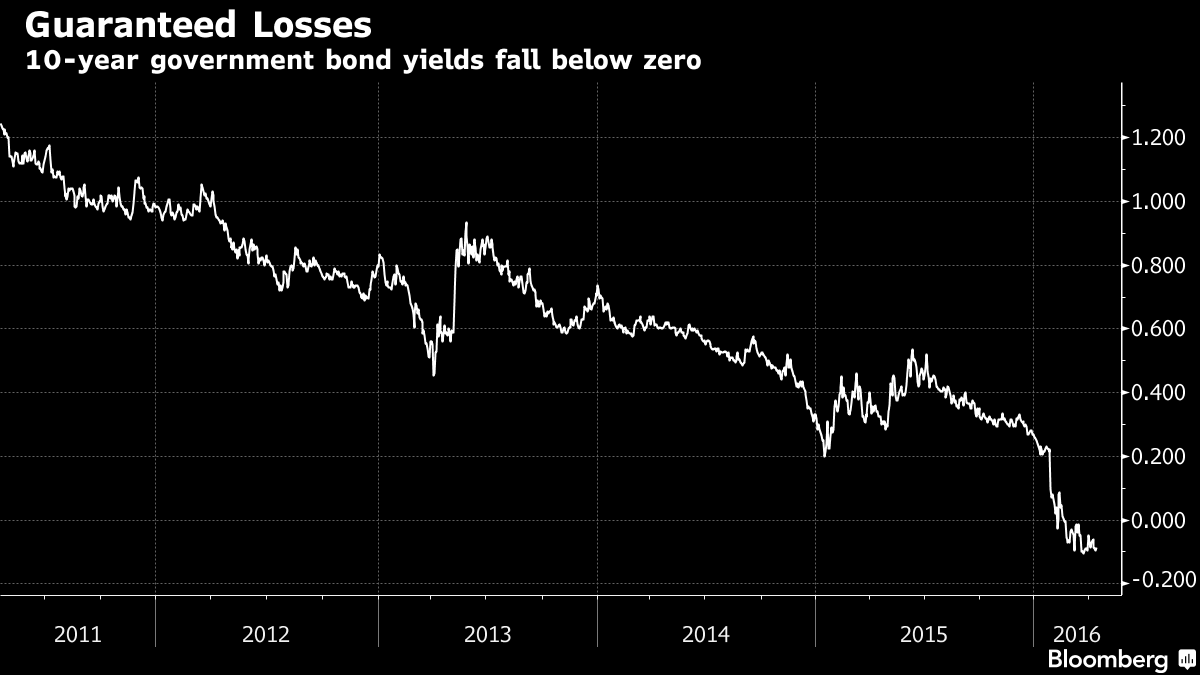 Kondo sold all of the portfolio's holdings in Japanese government debt in 2014 because the return wasn't attractive, while turning to infrastructure investments and senior debt overseas. The manager held off new investments in 2015 because of market volatility. Even after delivering a higher-than-expected return over the last decade, DIC's portfolio with 100 billion yen ($918 million) is set to report its first annual loss since 2008, Kondo said.
In the fiscal year ended March 31, Japanese stocks dropped 11 percent, foreign equities declined 8.6 percent, and foreign bonds fell 2.7 percent, according to Rating and Investment Information Inc.
Japanese debt was the only one with positive return of 5.4 percent for the year, the data show. Despite the fact that the DIC pension fund missed out on the gains, Kondo said he has no regrets. As interest rates become zero, there is no reason to hold the bonds anymore, he said.
"The market doesn't behave like what the text books say," said Kondo. "The reality is very different."
Kondo's strategy involves dividing his fund into two and designating each with a purpose. One portion focuses on preserving the principal with a target return of 2 percent, while the other aims for a higher return of 10 percent, he said.
The manager seeks to identify cycles of distressed assets early on. The DIC pension fund exited all its real estate investments in 2006 as property prices worldwide became expensive and started to invest in the sector again after the financial crisis pushed down prices.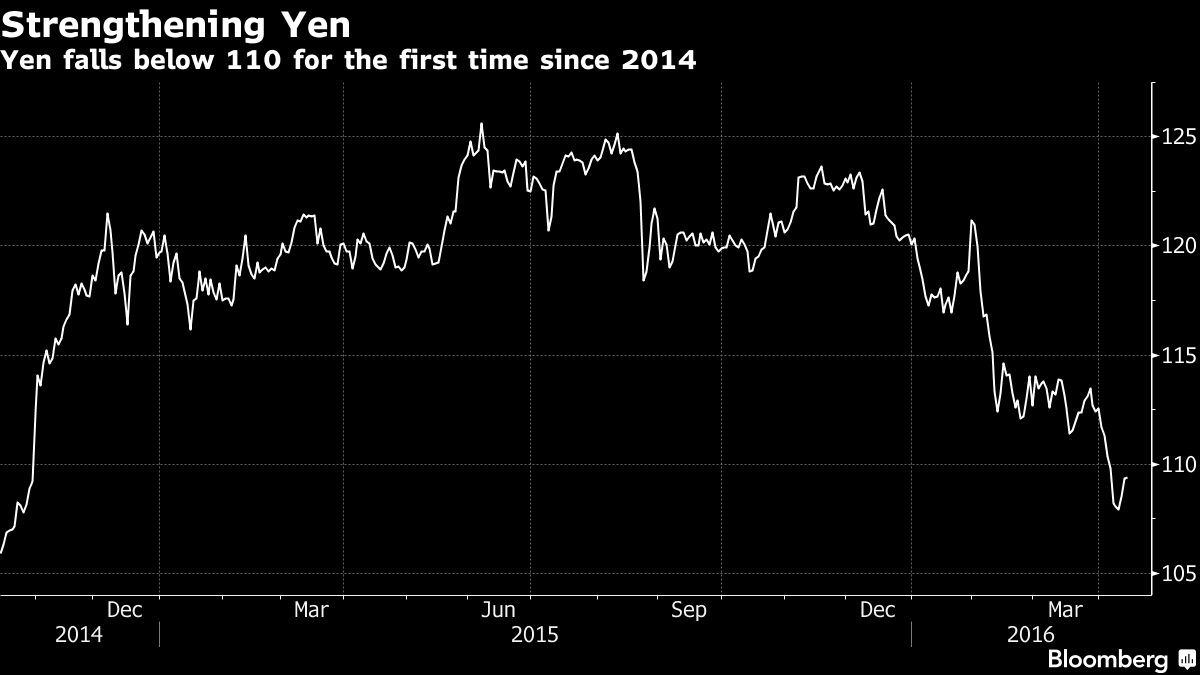 As the yen strengthens against the dollar, Kondo sees 2016 as a time to invest after a year of sitting on the sidelines. The fund is looking at a number of investment opportunities including those in health care and clean energy.
"Investment management has entered an era of differentiation," said Kondo. "You may not be able to tell whether you are right or not in a year, but you will see it in five years of time."
Before it's here, it's on the Bloomberg Terminal.
LEARN MORE