What's Next in Brazil's Impeachment Process: A Quick Guide
by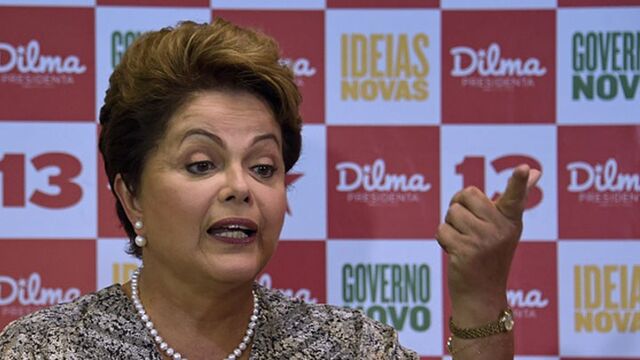 After Brazilian President Dilma Rousseff lost a key impeachment vote in the lower house on Sunday, attention now turns to the Senate, where defeat would end her mandate.
So how does it work from here?
* The impeachment motion goes to a special Senate committee, which will prepare a report accepting or rejecting the charges.  
* The committee will then vote on the report by simple majority in the 81-member Senate. If they approve the accusation, official hearings will start at the Senate before a final vote on whether to impeach or not the president.
* Top Brazilian newspapers report there are enough votes for the process to move forward in the Senate:
What happens if it goes to the Senate floor?
* Rousseff will have to temporarily step aside and make way for Vice President Michel Temer. The Senate needs support from two-thirds of its 81 members to impeach the president and terminate her mandate. If impeached, she would be banned from public office for eight years.
* If discussions in the Senate last more than 180 days without a decision, the president resumes office.
* Rousseff may still appeal any ruling to the Supreme Court, which would decide to take or not the case.
How long will this take? 
* No one knows for sure. Senator Romero Juca from the PMDB, the country's largest party, said after Sunday's vote that Rousseff may be forced to step down within 15 days.
* On the other hand, her camp is promising to dig in and fight the impeachment drive in court as well as in Congress. That could tie up deliberations for weeks, if not months.
Before it's here, it's on the Bloomberg Terminal.
LEARN MORE