Credit Suisse to Face Penalty in Japan on Information Leak
by and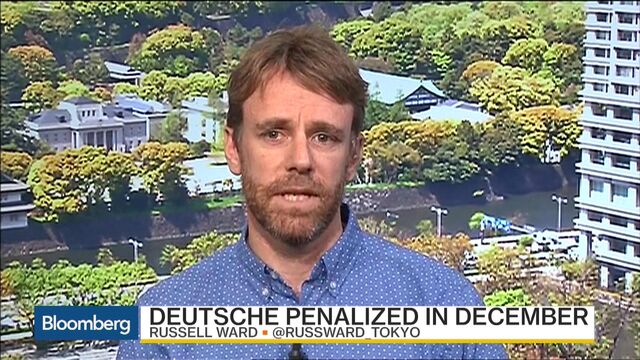 Credit Suisse Group AG may be penalized by Japanese financial regulators over a possible information leak at its research department in the country, according to people familiar with the situation.
The Securities and Exchange Surveillance Commission will recommend as soon as Friday that the Financial Services Agency penalize Credit Suisse's Japanese brokerage unit for the alleged rule breach, the people said, asking not to be identified because the matter is confidential. The FSA will consider imposing a business improvement order, the Nikkei newspaper reported earlier Friday.
The SESC has been investigating Credit Suisse's local securities unit since October to determine whether the firm has proper internal controls for handling information on publicly traded companies, said the people. An analyst at Credit Suisse gave information to salespeople at the firm on a company's earnings before they were announced, and the salespeople used it to solicit clients, the Nikkei reported.
Spokesmen for Credit Suisse and the SESC declined to comment.
Japanese regulators are examining brokerages to ensure they appropriately handle private corporate data. The FSA penalized Deutsche Bank AG's local securities unit in December after an analyst employed by the firm sent salesmen and a client e-mails containing non-public information on a company's earnings.
Deutsche Securities Inc. was ordered to take measures to prevent a recurrence and improve its compliance. The SESC found that the analyst leaked information to the firm's sales staff indicating that the company's results may miss market expectations. At least three Japanese and overseas institutional investors sold shares of the unidentified company, it said.
The SESC is a securities watchdog under the FSA. It carries out inspections and has the power to make recommendations for actions by the agency.
Before it's here, it's on the Bloomberg Terminal.
LEARN MORE