Nomura Said Cutting Almost 60 Investment-Banking Positions
by
Firm said to pare operations in Switzerland, Eastern Europe

Nomura is scaling back U.S. sponsor business, people say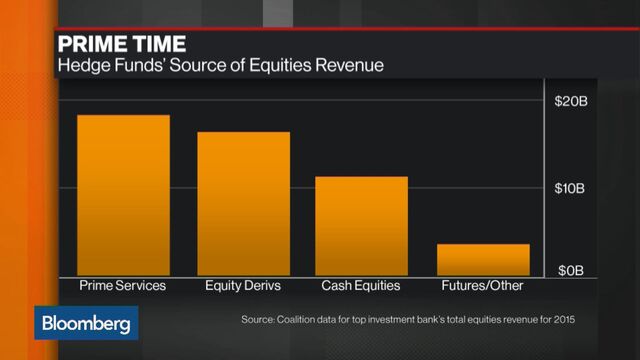 Nomura Holdings Inc. is eliminating about 60 jobs at its investment banking division outside Japan as it scales back operations in markets including Switzerland and Eastern Europe, people familiar with the matter said.
Japan's biggest brokerage plans to cut 25 investment-banking positions in Europe and 20 in the U.S., according to executives who attended an internal briefing in Hong Kong on Thursday and asked not to be identified discussing private matters. That would add to the 12 job losses at the division in Asia last month.
Nomura will also scale back leveraged financing for buyout deals in the U.S., shrinking a potentially lucrative business that can also weigh on earnings in volatile markets, the people said. Private-equity firms will still remain core clients for the firm, according to one of the people.
Kenji Yamashita, a spokesman for Nomura, declined to comment. The firm doesn't disclose how many of its almost 12,800 employees abroad work in investment banking.
Nomura is reducing its presence overseas as market volatility and stricter regulations hamper its efforts to return to profit outside of Japan. The retreat comes almost eight years after it bought Lehman Brothers Holdings Inc.'s operations in Europe and Asia. Nomura's European unit has been the biggest loss-maker since the company last eked out a pretax profit abroad in 2010.
The Japanese bank is largely exiting European equity operations, a move that combined with reductions in North America could affect about 1,000 jobs, people with knowledge of the matter said this week. In Asia outside Japan, Nomura cut as many as 30 equities jobs this week, people familiar with the effort said earlier on Thursday.
Stanley Wong, North Asia head of equity sales, and Michael Kurtz, global head of equity strategy and chief Asia ex-Japan strategist, are leaving the firm, according to separate company memos obtained by Bloomberg on Thursday.
Before it's here, it's on the Bloomberg Terminal.
LEARN MORE