Economy in U.S. Delivers Modest Gains in Prices, Wages, Fed Says
by
Most districts said economic growth was `moderate' to `modest'

Manufacturing seen improving after being hurt by strong dollar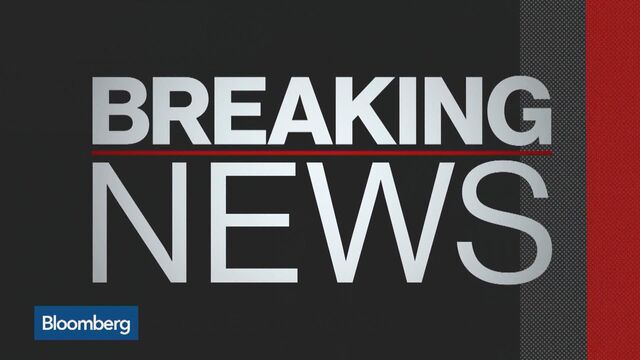 The U.S. economy continued to expand from late-February to early April, boosting employment and delivering some long-awaited upward pressure on wages and prices, a Federal Reserve report showed.
"Most districts said that economic growth was in the modest to moderate range and that contacts expected growth would remain in that range going forward," according to the Fed's Beige Book, an economic survey published eight times a year. It also noted a general pickup in manufacturing, which had been hurt by a rising dollar.

In contrast to the March 2 Beige Book, when Fed district banks said prices were "generally flat," Wednesday's report indicated that "overall, prices increased modestly across the majority of districts, and input cost pressures continued to ease" amid cheap energy bills.
Retail prices "increased modestly" while wages rose in all districts except Atlanta, the report showed. Wages climbed most in occupations where labor shortages and turnover were elevated, it said.
Of the Fed's 12 regional reserve banks, only Cleveland reported a decline in overall employment, while only Cleveland and Kansas City said manufacturing activity had declined. Manufacturers in several districts, including Boston, St. Louis and Minneapolis, also reported increased capital outlays.
Economy Improving
The report painted a generally improving picture of the nation's economy two weeks ahead of the next meeting of the Federal Open Market Committee when official gather to discuss their outlook and set the Fed's benchmark interest rate. Minutes of their March meeting show several Fed officials were then opposed to an April rate increase, arguing a hike that soon would signal an inappropriate sense of urgency.
Investors see zero probability the FOMC will lift the federal funds target range this month, based on prices in federal funds futures contracts. The range has stood at 0.25 percent to 0.5 percent since the committee raised rates in December for the first time in almost a decade.
The Beige Book said consumer spending increased "modestly" in most districts, with strong auto sales in several regions. Activity in both residential and commercial construction generally increased, while credit conditions improved in most regions. The Fed noted increased competition for loans in several districts, pressuring net interest margins at commercial banks.
A negative note in the report's summary related to energy and mining sectors, which have been battered by oil prices that have declined substantially in the past two years.
The report, prepared by the Chicago Fed, was based on information collected on or before April 7. It summarizes comments received from businesses and other contacts outside the Fed system.
Before it's here, it's on the Bloomberg Terminal.
LEARN MORE