The Beginning of the End of Central Bank Easing
by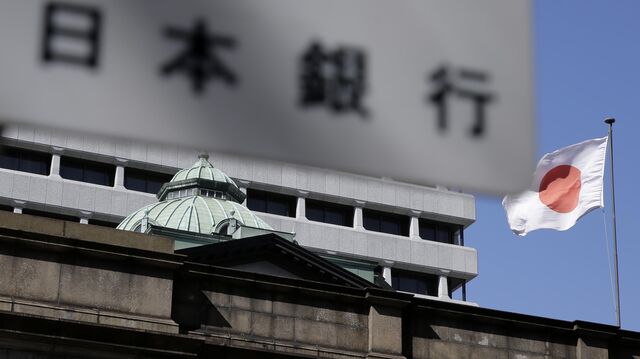 Traders are now taking the long view on central bank easing, shifting focus to which monetary policymakers will be the first to change course and withdraw stimulus, according to Bank of America Merrill Lynch FX Strategist Athanasios Vamvakidis.
The euro-area, Japan, Norway, New Zealand, and Sweden are the five major developed economies in which central banks have eased policy this year—and by some financial metrics, they don't have much to show for it. In all of these instances, currencies have strengthened relative to the U.S. dollar in the wake of more accommodative monetary policy (denoted by a circle on the chart below.)
A possible counterpoint: it's not necessarily that fighting central banks has worked, but that the Federal Reserve's dovish surprise in March has meant more to these currency pairs than outright easing. That argument might not fully pass the smell test, however, as most of these domestic stocks markets have also declined since monetary policy became more accommodative.
So with currencies getting stronger and equities falling (with the exception of New Zealand), Vamvakidis argues "that positioning for a scenario in which some central banks give up easing is worth the cost."
His observations support the notion that the marginal efficacy of stimulus is waning—or as this worry is more commonly expressed, that central banks are running out of ammunition. He adds, "It is unlikely, in our view, that the next big FX trade will be from a central bank that surprises markets by easing policies more, which was the case in recent years."
A soft global economic backdrop prompted the Federal Reserve to telegraph a slower path for higher interest rates in March. As such, this shift to a focus on exit strategies might seem premature or optimistic, but the opposite may also be true. For instance, in the case of Japan, there are technical limits to the amount of sovereign bonds that can be bought, a dynamic which might force the central bank to begin dialing down this part of its asset-purchasing program.
"Markets have already started testing central banks and have been reacting counterintuitively to policy easing," concludes Vamvakidis. "Central banks can fight back, as the Fed has successfully done recently, but we do not believe that this is sustainable as long as the global recovery continues."
Before it's here, it's on the Bloomberg Terminal.
LEARN MORE