More Startups Are Getting Lower Valuations Than Joining the Billion-Dollar Club
It's getting harder to reach this exclusive mark.
by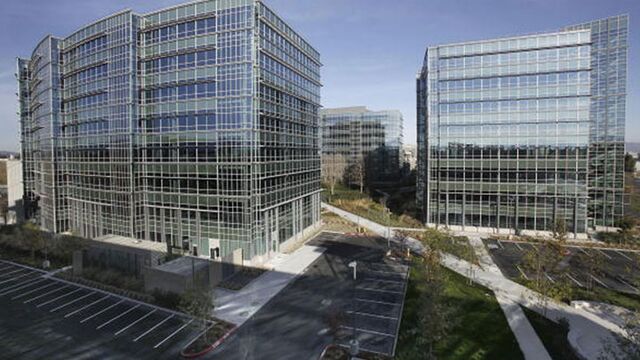 Well, that's not the direction Silicon Valley wants to see things going.
According to a new report from KPMG International and CB Insights, 2016 has seen a larger number of startups taking new lower valuations than those earning the billion-dollar badge. "The first quarter of 2016 has borne witness to high-profile unicorn company issues, layoffs, down rounds and mutual fund valuation markdowns," according to the report. Only five venture capital–backed companies entered the $1 billion club in the same period, less than half the number from any quarter since the first quarter of 2015.

Meanwhile, CB Insights' Downround Tracker shows there were 19 "down events"—or companies raising new money or being acquired at a lower valuation—during that same time frame, including big names such as Foursquare Labs Inc., Gilt Groupe Inc., and Jawbone Inc. Those downgrades may also cause other startups to wait to raise new money if they anticipate having to take cuts themselves.
With a slowdown in funding for late-stage companies, total funding continued to fall this quarter. According to the report, funding dropped 8 percent globally compared with the previous quarter. At the current rate, investment dollars will fall somewhere between the $90.5 billion seen in 2014 and the $129.5 billion of 2015. 

There are a couple of reasons to believe this trend may reverse as 2016 progresses, however. The number of valuation cuts may still be outpacing new unicorns, but there have been fewer than in the final quarter of 2015, when there were 25 such down events, according to CB Insights data. The report also found that the first quarter of 2016 has actually been one of the best quarters for raising VC capital since the tech bubble of 2000, which means these funds will likely move to deploy those new dollars in the coming months.
But to get those coveted investments, unicorns and other startups will have much more to prove. "In the late-stage market, prior to this correction, there was a greater willingness to accept lower unit profitability and exchange it for higher growth," Steve Anastos, associate at Bain Capital Ventures, said this weekend at Project Entrepreneur, a startup event hosted by UBS Group AG and Rent the Runway Inc. "I think that willingness to sponsor bad unit economics for the sake of revenue growth has tightened a lot."
Before it's here, it's on the Bloomberg Terminal.
LEARN MORE