Brexit Shadow Curbs Economic Visibility as Bank of England Meets
By
Economists predict key rate will be kept at 0.5% on Thursday

Sterling volatility has increased since last BOE meeting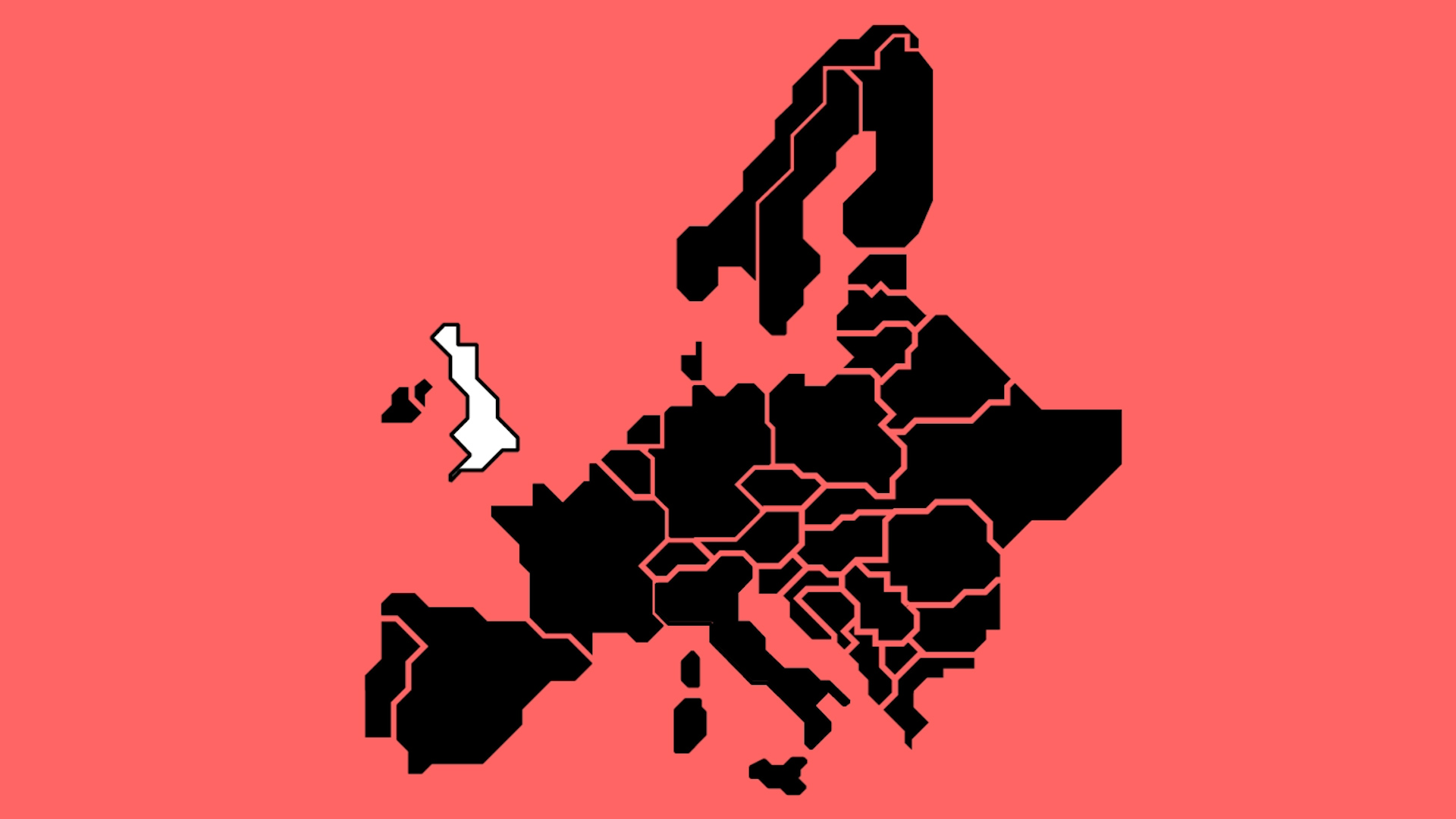 Brexit is casting a long shadow over Bank of England policy with more than two months still to go before the referendum.
These charts underscore how uncertainty over the June 23 vote is affecting everything from estimates of gross domestic product and market volatility to bets on when the central bank will begin increasing interest rates. That's blurring the outlook for BOE Governor Mark Carney and his officials, who are forecast to keep the benchmark at 0.5 percent on Thursday.
Since the last policy announcement on March 17, economists have highlighted the risks to U.K. growth. The International Monetary Fund cut its 2016 forecast on Tuesday over concerns about the "severe damage" a vote to leave the European Union could inflict. That was rebuffed by Vote Leave, a campaign group pushing for an exit, which said the "real risk" to the economy was staying attached to the euro area.

The National Institute of Economic and Social Research said last week the economy may have expanded at the slowest pace in more than three years in the first quarter and Citigroup Inc. economists predict it could weaken even more in the three months through June as business caution grows.
Nervousness is ramping up as the referendum draws into sight. Investors are bracing for even more price swings in the pound, with three-month implied volatility climbing about 40 percent since the last meeting to reach a six-year high.

It's no surprise markets are spooked. Carney himself called the vote the biggest domestic threat to Britain's financial stability. And data released on March 31 showed the U.K. current-account deficit surged to a record, a sign the nation is becoming more reliant on what the governor has called the "the kindness of strangers." He and his colleagues on the Financial Policy Committee have warned the gap is a vulnerability and that uncertainty surrounding the Brexit vote could lead to funding-market strains.

Yet there are some positive signs, with U.K. inflation accelerating to a 15-month high in March. While the 0.5 percent annual increase in consumer prices is still well below the BOE's 2 percent target, it suggests inflation is picking up after almost a year of hovering around zero. Policy makers will have to wait to see if that feeds through into wages, on which they've had no new official data since their last meeting.

So what does all this mean for interest rates? The BOE benchmark has been at a record low for seven years and while economists see an increase in the first quarter of 2017, investors are much more pessimistic and have even been pricing in the chance of a cut. That divergence, as well as the cloudy outlook, will probably continue to obscure the policy path until the referendum is over.