China Tells G-7 to Stop `Hyping' Sea Disputes, Focus on Economy
by
G-7 should stop `irresponsible' comments on South China Sea

No problem of freedom of navigation in waterways, China Says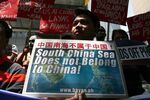 The Group of Seven nations should stop inflaming territorial disputes in Asian waters and focus its energy on dealing with a slumping global economy, China said, in response to G-7 calls for countries to stop land reclamation and militarization in one of the world's busiest shipping lanes.
"China is strongly dissatisfied with relevant moves taken by G-7," Foreign Minister spokesman Lu Kang said in a statement Tuesday. "We urge G-7 members to abide by their promise of not taking sides on territorial disputes, respect the efforts by regional countries, stop all irresponsible words and actions, and make constructive contribution to regional peace and stability."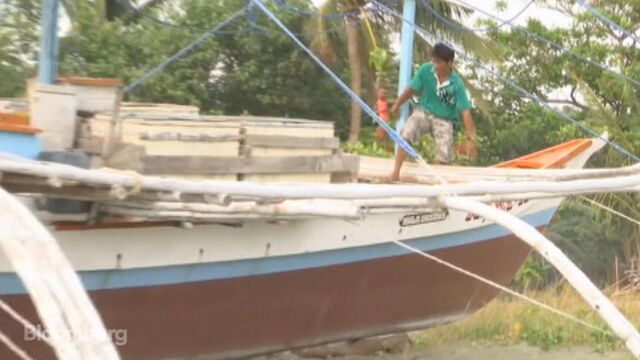 The G-7 should have focused on righting a sluggish global economy "instead of hyping up maritime issues and fueling tensions in the region," he said.
Lu's remarks were in response to G-7 foreign ministers raising concerns over tensions in the East China Sea and South China Sea, where China has been more aggressively asserting its territorial claims under President Xi Jinping. China "resolutely upholds its territorial sovereignty and maritime rights and interests," in the waterways, Lu said.
Artificial Islands
Sino-Japanese tensions have been on the rise over a chain of uninhabited islands in the East China Sea claimed by both countries, while China's bid to control more than 80 percent of the South China Sea overlaps with claims of five other countries. China has constructed artificial islands there, some with airstrips capable of landing military aircraft. Last year, the U.S. began to challenge China in the South China Sea by sailing warships near the islands in so-called freedom of navigation operations.
The G-7 foreign ministers urged "all states to refrain from such actions as land reclamations, including large scale ones, building out outposts, as well as their use for military purposes and to act in accordance with international law including the principles of freedoms of navigation and overflight," in a statement released at the close Monday of a two-day meeting in Hiroshima.
The statement didn't directly mention China, which is a not a G-7 member. None of the five other states claiming territory in the South China Sea participated in the meeting. An editorial in the official Xinhua News Agency accused Japan of trying to use the G-7 to "contain China" and trying to divert China's attention from the East China Sea by "interfering in disputes in the South China Sea."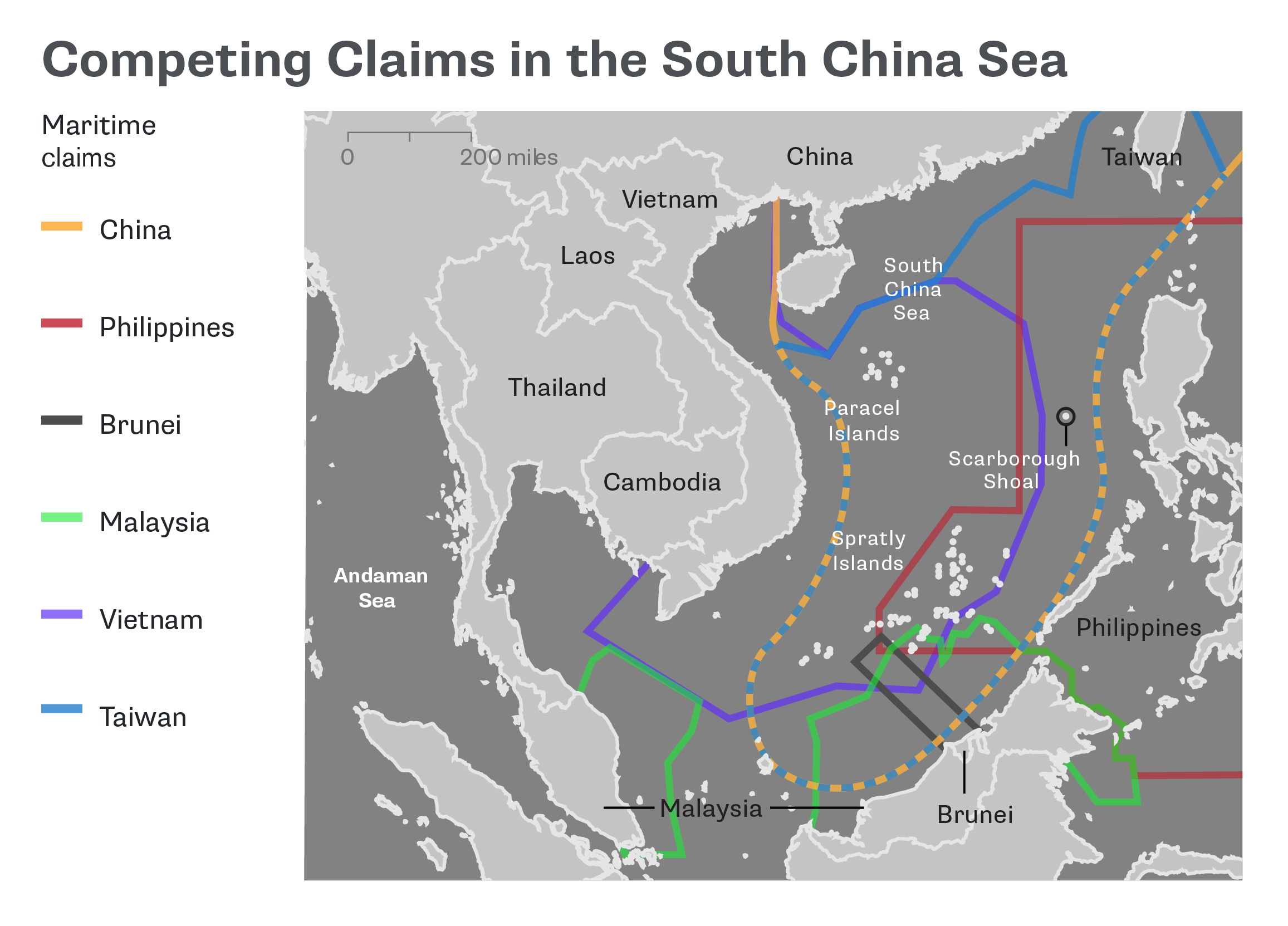 The South China Sea is a fertile fishing ground and hosts $5 trillion in annual shipping. Vietnam, the Philippines, Brunei, Malaysia and Taiwan also have claims in the South China Sea that fall within China's nine-dash line, the delineation of its claims that first appeared on a 1947 map. China has deployed missiles, radars and fighter jets in the area, has stepped up naval patrols and regularly drives off Southeast Asia fishing boats.
"The G-7 is going through the motions of making it clear to China that if they do something more there will be a cost to bear," said Malcolm Davis, a senior analyst at the Australian Strategic Policy Institute in Canberra. "The G-7 statement gives the Americans a much stronger base to go to their key allies, including Australia, to get them to act in concert with them."
Before it's here, it's on the Bloomberg Terminal.
LEARN MORE