Facebook Bots Are a Tough Sell After Microsoft Tay's Racist Tirade
The social media giant is expected to use its f8 conference to promote chat bots for users to interact with.
By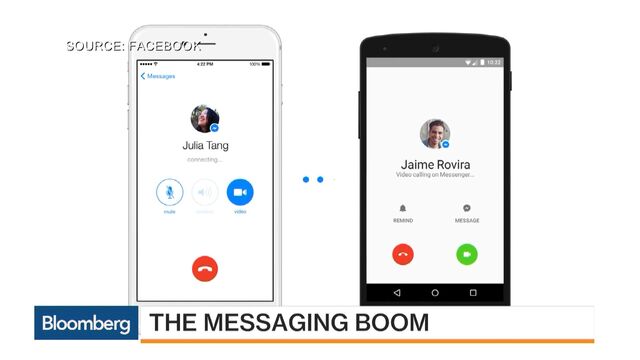 As more than 2,500 coders and corporate-brand caretakers gather this week to hear what's in store for the future of Facebook Inc., the buzzword of the company's event will be bots. The social networking giant is expected by analysts to unveil ways for businesses to build chat bots for Messenger, allowing some 900 million users of that app to strike up conversations with automated representatives of their favorite stores and products.