Saudi Loan Said Oversubscribed as Kingdom Seeks $10 Billion
by and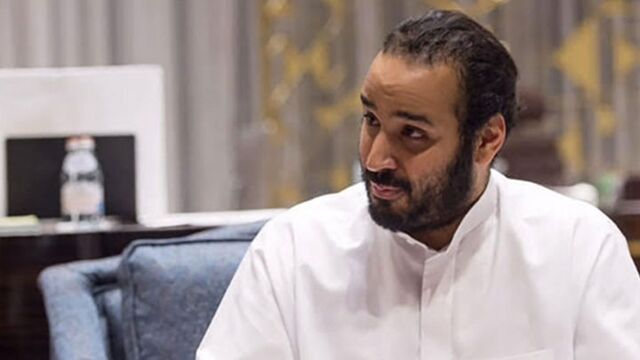 Demand for Saudi Arabia's first sovereign loan in at least 15 years was so high that the government will probably boost the size of the transaction to about $10 billion, according to people with knowledge of the matter.
The government, which initially sought to borrow as much as $8 billion, decided to increase the size of the syndicated loan because of the oversubscription, the people said, asking not to be identified as the information is private. Banks from the U.S., Europe, Japan and China responded to the loan request, while the pricing and final allocation still has to be completed, the people said.
Saudi Arabia is looking for other sources of funding to plug a budget deficit that is expected to reach 17.8 percent of economic output this year, according to Riyadh-based Jadwa Investment Co. The kingdom will prepare for a bond sale and start a two- or three-year program once it concludes the loan deal, Minister of State Mohammad bin Abdulmalik Al-Sheikh said last month. The country has not borrowed internationally since at least 1999, according to data compiled by Bloomberg.
The Finance Ministry could not immediately be reached for comment.
Before it's here, it's on the Bloomberg Terminal.
LEARN MORE