Iceland Government Says No-Confidence Motion Will Be Defeated
by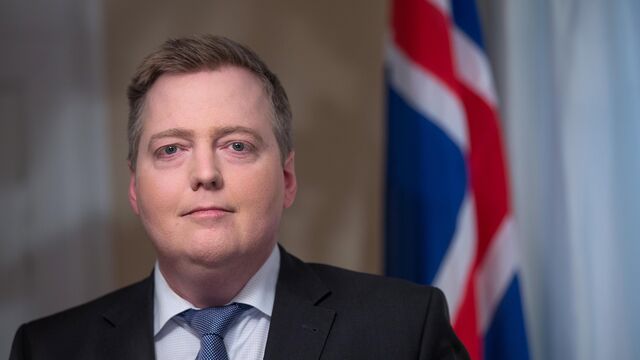 Iceland's ruling two-party coalition said it was certain it would survive Friday's no-confidence motion despite a new round of protests being planned outside parliament.
"It's absolutely clear that this motion of no confidence will be voted down today," Asmundur Einar Dadason, chief whip of the Progressive Party, said in an interview.
"There's full support for the coalition government within the Progressive Party. That's been clear for a while and that's the reason why this coalition is continuing," he said of the motion, which was submitted by the opposition in the wake of the Panama leaks affair.
The deputy whip of the Independence Party, Gudlaugur Thor Thordarson, also said he did not expect any surprises to arise from Friday evening's vote.
The Progressive Party and the Independence Party control a combined 38 seats in Iceland's 63-strong parliament, a big enough majority to shield them from possible defections among the rank-and-file.
The opposition has conceded that the government won't fall as a result of Friday's vote. But Brynhildur Petursdottir of the opposition Bright Future said it was important to certify where lawmakers loyal to the ruling coalition stood.
Several thousand people planned to gather outside parliament for a fifth day of protests that have already cost Progressive Party Chairman Sigmundur David Gunnlaugsson his job as prime minister.
Central bank Governor Mar Gudmundsson and Finance Minister Bjarni Benediktsson have both vowed to stick to a plan to remove capital controls by the end of 2016, despite the biggest political crisis to have invested the north Atlantic nation since the 2008 collapse of its three major banks.
Before it's here, it's on the Bloomberg Terminal.
LEARN MORE