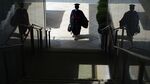 More recent college graduates in the U.S. are finding work, but in jobs that don't require college degrees, according to new data from the Federal Reserve Bank of New York.
The unemployment rate for recent graduates fell to 4.6 percent on average last year, after rising to a post-recession high of 7.1 percent in the year through March 2011. The previous expansion saw the rate hit a low of 3.3 percent for the year through May 2007.

The drop in unemployment through the end of 2015 was accompanied by an uptick in underemployment. The percentage of people who recently attained degrees, but were working in jobs that typically don't require them, rose to 44.9 percent on average in the 12 months through December, from an almost-four year low of 44.1 in the year through September.

Demand for college-educated workers fell in December to the lowest level in a year after reaching a record high in November, according to an index constructed by New York Fed researchers using data on job postings produced by The Conference Board.
Watch Next: Are Millennials Financially Screwed?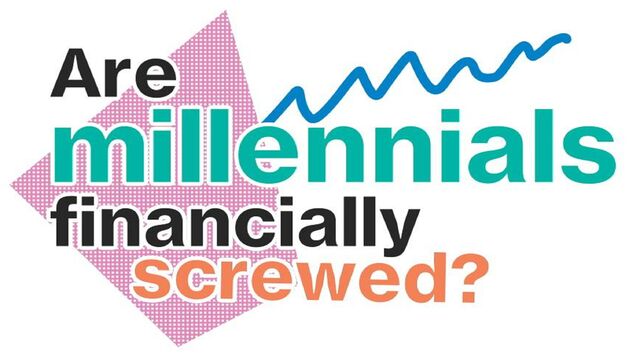 Before it's here, it's on the Bloomberg Terminal.
LEARN MORE