ABN Amro Supervisory Board Member Resigns After Panama Leaks
by
Meerstadt says he wants to prevent `adverse effects'

Departure follows resignation at Austrian bank over reports
ABN Amro Group NV supervisory board member Bert Meerstadt resigned from the lender immediately after his name appeared in the leaked Panama Papers.
"I want to prevent the bank experiencing adverse effects," Meerstadt said in a statement on Thursday.
Meerstadt's name came up in leaked records from Panama law firm Mossack Fonseca that showed he was a shareholder of a British Virgin Island-based entity in March 2001, Dutch newspaper Het Financieele Dagblad reported Thursday. ABN Amro on Wednesday said Meerstadt would leave the Dutch lender's supervisory board, which he joined in 2010, this year.
His departure comes after the head of Austria's Vorarlberger Landes- und Hypothekenbank AG resigned, becoming one of the first European senior executives to step down over reports from the Panama Papers, citing "biased" reporting about offshore accounts.
Amsterdam-based ABN Amro returned to market in November after having been nationalized during the 2008 financial crisis.
Watch Next: Panama Papers Bring Scrutiny to British Virgin Islands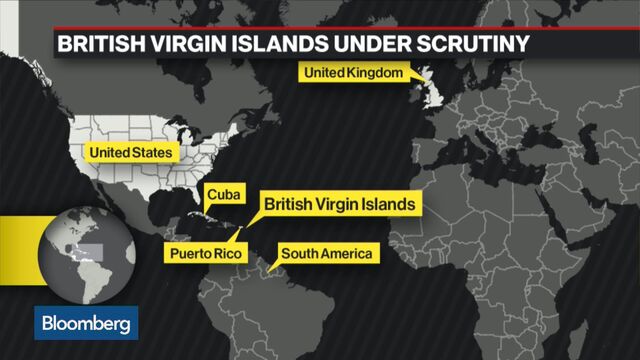 Before it's here, it's on the Bloomberg Terminal.
LEARN MORE