U.S. Bank Earnings to Rally After Ugly First Quarter, Mayo Says
By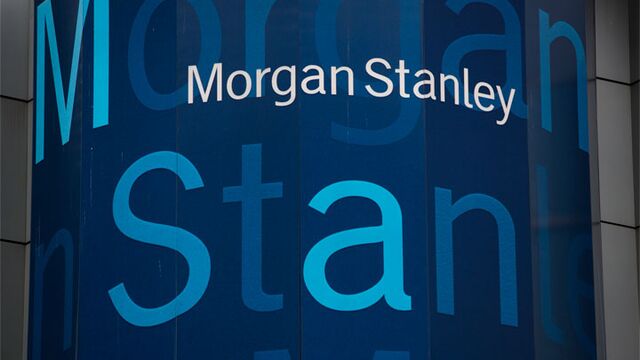 U.S. bank earnings should improve through the rest of this year and next after an "ugly" first quarter, said Mike Mayo, a CLSA Ltd. analyst.
"This is one of the few quarters this decade with negative earnings and negative revenue growth year-over-year," Mayo said Wednesday in an interview on Bloomberg Television. "That is the bad news. The good news is the resiliency of the banking industry. Credit quality remains good, capital is higher, risk is down. As ugly as the first quarter is, we think the comparisons get better through the rest of 2016 and 2017."
Lenders such as JPMorgan Chase & Co. and Wells Fargo & Co. are still generating returns above their cost of capital, while others, including Comerica Inc., Bank of America Corp. and Citigroup Inc., have adopted a strategy of "shine your shoes, go to work and wait for interest rates to increase," Mayo said.
"That's not enough," he said. "The questions that I'll be asking on the earnings calls would be, 'OK, some of your peers are showing good returns even with the tough environment. Why aren't you?'"
JPMorgan kicks off first-quarter earnings for U.S. banks when it reports April 13.