U.K. Government to Send Leaflets With Pro-EU Case to Every Home
by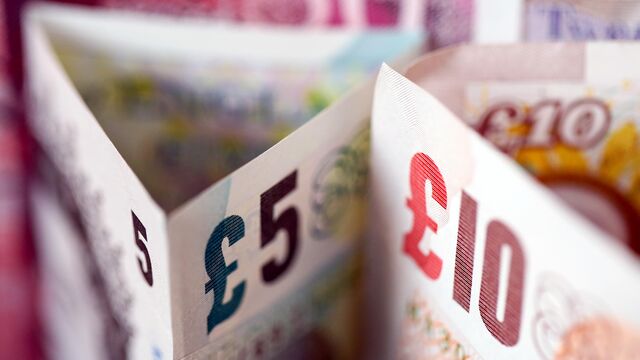 The U.K. government plans to send a leaflet to every household in the country setting out the case for Britain to remain in the European Union in a June 23 in-out referendum.
The leaflet will "set out the facts" and show "some of the choices the country would face if it were to leave," according to a statement e-mailed by Prime Minister David Cameron's office. The information will also feature from Wednesday evening on a new website, www.eureferendum.gov.uk. The cost of the leaflet campaign is 9.3 million pounds ($13.1 million), or 34 pence per household, it said.
With polls showing the vote will be close, Cameron is trying to persuade Britons that the country will be "stronger, safer and better off" in the 28-nation bloc. The referendum has split his party, with London Mayor Boris Johnson and six cabinet ministers backing the "Leave" campaign.
"This referendum will be a huge decision for our country, perhaps the biggest we will make in our lifetimes and it is crucial that the public have clear and accessible information," Environment Secretary Liz Truss said in the statement.
Before it's here, it's on the Bloomberg Terminal.
LEARN MORE