Terrorist in Paris, Brussels Plots Was Cleaner in EU Parliament
by
Laachraoui held 2009, 2010 summer jobs in European Parliament

Suspect in Paris attacks became suicide bomber in Brussels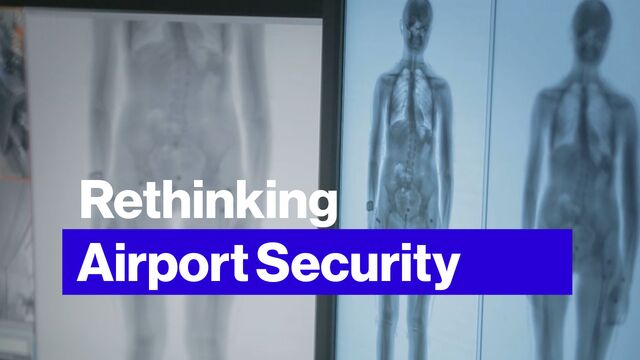 Najim Laachraoui, one of the suicide bombers in the terrorist attacks in Brussels last month and a suspected accomplice in the Paris assaults in November, worked briefly as a cleaner in the European Parliament several years ago.
Laachraoui, who was being sought in connection with the Nov. 13 Paris rampage that killed 130 people before he blew himself up at Brussels airport on March 22, was a student with no criminal record when he worked for a cleaning company contracted by the European Union assembly. Laachraoui's summer-holiday job in the EU Parliament in Brussels was for a month in 2009 and a month in 2010.
"Those were the only instances he worked at the Parliament," the 28-nation assembly, which divides its time between Brussels and Strasbourg, France, said in a statement on Wednesday in the Belgian capital. "As required by the contract, the cleaning firm submitted proof of the absence of a criminal record."
Laachraoui was one of two suicide bombers in the departure hall of Brussels airport two weeks ago. That attack and a blast about an hour later in a Brussels metro station near the EU Parliament killed a total of 32 people and marked the deadliest terrorist assault on Belgian soil.
Laachraoui, who left for Syria in 2013, was implicated in the Paris attacks five months ago because his DNA was found on explosive devices used at the city's Bataclan concert hall and at the Stade de France. Laachraoui had been stopped on the Austria-Hungary border in September while traveling with Salah Abdeslam, who is believed to be the only surviving participant in the Paris attacks and who was captured in Brussels four days before the March 22 bombings.
Before it's here, it's on the Bloomberg Terminal.
LEARN MORE