Malta's Scicluna Seeks to Protect Tax System After Panama Leaks
by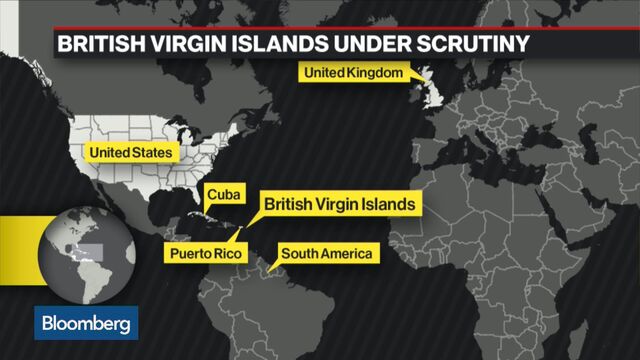 Malta's Finance Minister Edward Scicluna sought to defend the country's tax system following the leak of 11.5 million documents from a Panamanian law firm that aided clients in channeling billions of dollars through offshore accounts.
"Malta is no tax haven," Scicluna told lawmakers in Valletta on Wednesday. "It is a legitimate tax center that has also already been evaluated by the European Commission."
Scicluna said Malta, which U.K.-based aid organization Oxfam has said is a tax haven for the wealthy, vowed to fight any attempts by the European Union to impose new duty regulations that might damage Malta's global competitiveness. The minister's remarks come days after leaked documents from Panamanian law firm Mossack Fonseca purported to show politicians, celebrities and criminals using shell companies to hide their finances.
"Protecting the financial services industry in our country from competitors in other countries who will use this campaign to undermine our competitive stand must remain a priority for all," Scicluna said.
EU spokeswoman Vanessa Mock said on Tuesday that the release of the Panamanian documents vindicated the European Commission's efforts to fight tax avoidance.
Before it's here, it's on the Bloomberg Terminal.
LEARN MORE