First Word Asia: 'A Little Hiatus is Underway'
Bloomberg News
April 5, 2016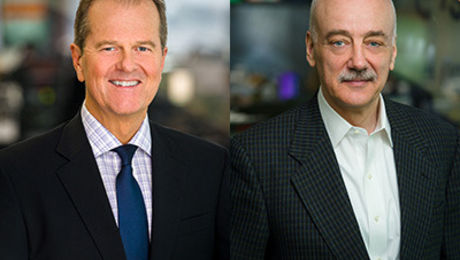 A little hiatus.
Asian stocks slumped to a four-week low and oil fell on Tuesday. Also, emerging-market currencies weakened as investors reassessed last month's rally in riskier assets. The yen gained. "A little hiatus is underway," said Ray Attrill, Global Co-Head FX Strategy, National Australia Bank, in conversation with Bloomberg First Word Asia's Bryan Curtis and Doug Krizner.
First Word Asia on Bloomberg Radio: Breaking economic, business and market news as it happens around the globe, with a special focus on Asia.
 ←Listen to previous clip               Listen to next clip→
Before it's here, it's on the Bloomberg Terminal.
LEARN MORE