German Prosecutors Investigating Two Mossack Fonseca Lawyers
by
Sueddeutsche Zeitung cites accessory to tax evasion charges

Panama-based Law firm rejects allegations of wrongdoing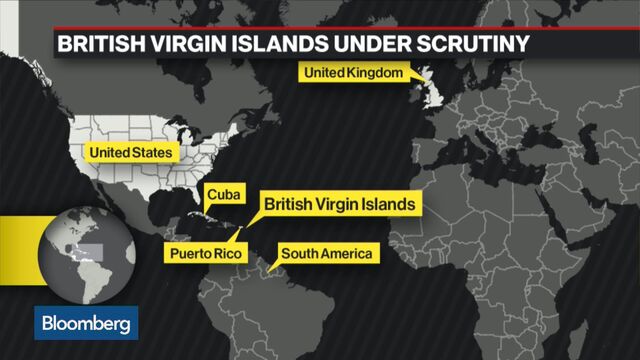 German prosecutors are investigating the two lawyers at the center of a worldwide data-leak scandal involving shell companies and hidden fortunes, the Sueddeutsche Zeitung newspaper reported.
The Cologne, Germany-based prosecutors are probing Juergen Mossack and Ramon Fonseca, the founders of the Panama-based law firm Mossack Fonseca, as suspected accessories to tax evasion, the German newspaper said. It didn't say where it obtained the information. The prosecutor has declined to comment on the investigation.
The prosecutor has been investigating for more than a year after authorities in the western German state of North Rhine-Westphalia purchased a CD containing data on Mossack Fonseca for about 1 million euros ($1.14 million), Sueddeutsche reported. The CD had a fraction of the information contained in the 11.5 million leaked documents this week, meaning the probe won't be concluded this year, Sueddeutsche said.
"While we may have been the victim of a data breach, nothing in this illegally obtained cache of documents suggests we've done anything wrong or illegal," Mossack Fonseca said Wednesday in an e-mailed statement. "Our plan is to continue to serve our clients, stand behind our people, and support the local communities in which we have the privilege to work."
The main targets of the prosecutor are German citizens suspected of evading taxes, Sueddeutsche said. The Munich-based newspaper obtained the leaked documents, which it shared with the International Consortium of Investigative Journalists.
Mossack Fonseca also issued a statement on its website, saying that "we are responsible members of the global financial and business community." In comments to the ICIJ, the firm said it "does not foster or promote illegal acts," and called the group's allegations "unsupported and false."
Before it's here, it's on the Bloomberg Terminal.
LEARN MORE