First Word Asia: Possibility of Extra Fiscal Stimulus in Japan
Bloomberg News
Mar. 29, 2016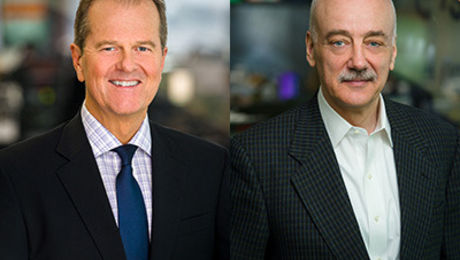 Japanese Prime Minister Shinzo Abe has told Japan's Parliament the government should raise the consumption tax to 10 percent from the current 8 percent in April 2017 as planned unless there is an event like the Lehman shock in 2008.
Bloomberg's Bryan Curtis and Doug Krizner spoke about possible extra fiscal stimulus in Japan with Jesper Koll, CEO, Japan, Wisdomtree Japan and Jason Schenker, President, Prestige Economics.
First Word Asia on Bloomberg Radio: Breaking economic, business and market news as it happens around the globe, with a special focus on Asia.
 ←Listen to previous clip               Listen to next clip→