First Word Asia: Follow-Through After Fed's Comments
Bloomberg News
Mar. 31, 2016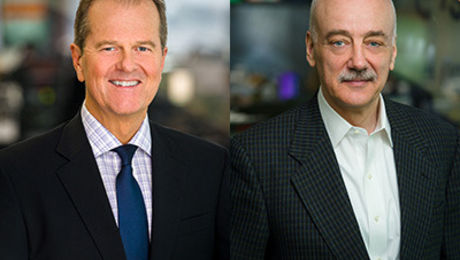 Asian stocks rose, with the regional benchmark index heading for the biggest monthly gain since May 2009, amid optimism the Federal Reserve is in no hurry to lift interest rates.
On First Word Asia, Bloomberg's Doug Krizner and Bryan Curtis spoke with Vasu Menon, Head, Content and Research, OCBC Bank about the follow through from Fed Chair Janet Yellen's comments this week.
First Word Asia on Bloomberg Radio: Breaking economic, business and market news as it happens around the globe, with a special focus on Asia.
 ←Listen to previous clip               Listen to next clip→
Before it's here, it's on the Bloomberg Terminal.
LEARN MORE