Leaked Files Show Spanish King's Aunt Headed Panama Firm
by
Pilar de Borbon became head of Panama-registered firm in 1974

Details of involvement came to light in legal document leak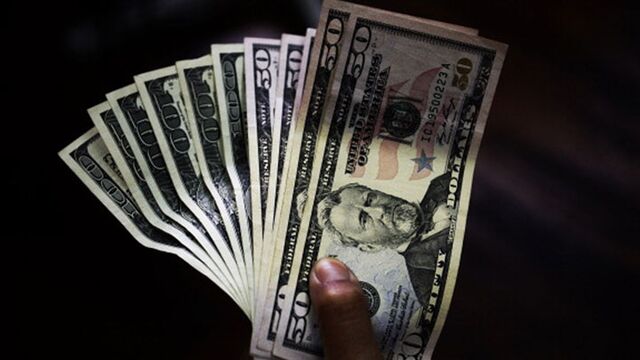 Leaked law firm files show an aunt of Spain's King Felipe VI was the president of a company registered in Panama, according to a report by the International Consortium of Investigative Journalists.
Pilar de Borbon, the elder sister of the former monarch King Juan Carlos, became president and director of the Panama-registered company Delantera Financiera SA in 1974, according to the ICIJ. The consortium has published data based on documents spanning from 1977 to 2015 for the Panama-based law firm Mossack Fonseca, a top creator of shell companies.

While offshore holdings can be legal, they can also be used to hide wealth. A spokesman for the Spanish royal family didn't immediately respond to calls from Bloomberg requesting comment.
The publication of the details of the offshore companies is set against a background of mounting public concern in Spain over cases of institutional corruption. Princess Cristina, Felipe's sister, has appeared in court accused of being an accessory to tax offenses linked to her husband's dealings with a foundation that he ran. She denies wrongdoing.
The prosecutor's office at Spain's National Court said in a statement Monday that it would open an investigation into the information contained in the leaked documents. Justice Minister Rafael Catala said Spain's tax agency would also study the information, Europa Press reported.
In written comments to the consortium, Mossack Fonseca said it "does not foster or promote illegal acts" and that the group's allegations that it provides shareholders with structures "supposedly designed to hide the identity of the real owners are completely unsupported and false."
Delantera Financiera was originally registered in Panama in 1969. As of March 1993, de Borbon no longer appeared as a director, according to ICIJ.
Before it's here, it's on the Bloomberg Terminal.
LEARN MORE