Under the Hood of Japan's Jobs Data: Part-Timers on Low Pay
by
Rising share of women and retired baby boomers in workforce

Lower pay for part-timers hits income and domestic consumption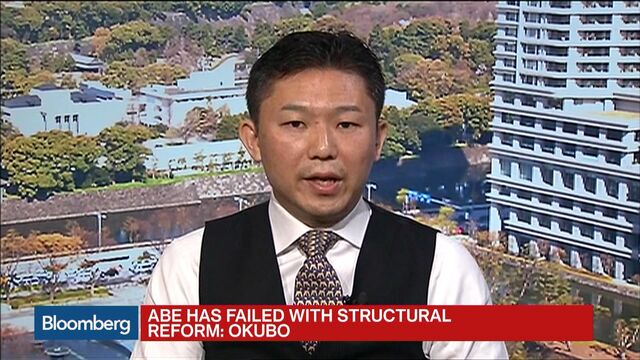 Here's a key point from Japan's employment data released Tuesday: While the labor market is tight -- reflected in a jobless rate of just 3.3 percent -- part-timers are playing an ever larger role in the workforce and this doesn't bring significant increases in income.
Japan's labor force has expanded for the past three months, to 65.6 million people in February.

A closer look shows that almost 38 percent of workers are now non-regular, who are generally on lower pay and have less job security.

While women's participation is rising, which should be a good thing, almost 57 percent of them are in non-regular work.

The increasing proportion of workers who are not full-time drags down overall income and weakens consumption, which is a key driver of the economy.
Before it's here, it's on the Bloomberg Terminal.
LEARN MORE