Google's Pichai Was Paid $100.5 Million in 1st Year at Helm
Brandon Kochkodin and Anders Melin
Stock award hasn't been previously disclosed by company

CEO received $300 million in equity grants since January 2015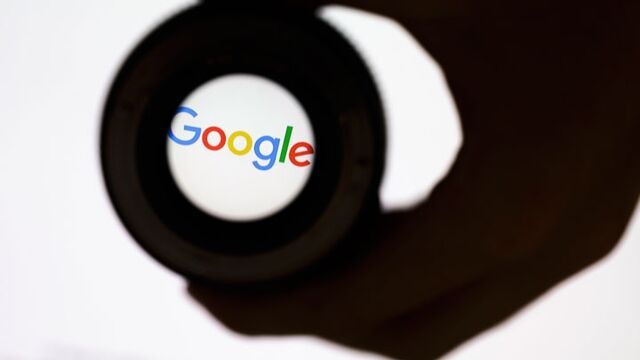 Google Inc. Chief Executive Officer Sundar Pichai received a $100.5 million pay package in 2015, according to a filing from parent company Alphabet Inc. Tuesday.
Pichai received $99.8 million in restricted stock that will vest in full by 2017. He also received a $652,500 salary. The stock award hasn't previously been disclosed in filings.
The former deputy of co-founder Larry Page was named to run the search engine unit following the reorganization into a holding company last year. Following that promotion, Alphabet in February awarded him restricted shares valued at $199 million, the largest grant ever given to a Google executive officer whose pay has to be reported in filings.
The two grants have brought Pichai's holding of unvested restricted shares to $635 million as of Monday's close in New York, according to data compiled by Bloomberg. He also holds unvested stock options valued at $11.6 million.
Alphabet typically grants equity awards to executives once every two years, a strategy it has said "encourages executives to take a long-term view of the business."
Executive Chairman Eric Schmidt received $8.04 million for 2015, including a $1.25 million salary and $6 million cash bonus. Chief Financial Officer Ruth Porat was awarded $31 million, including $25.1 million in restricted stock.
Alphabet rose 0.1 percent to $734.42 a share as of 11 a.m. in New York, paring its decline for the year to 3.2 percent.
An Alphabet spokesman declined to comment.
Before it's here, it's on the Bloomberg Terminal.
LEARN MORE