Canada Stocks Rise, Halt 3-Day Slide as Banks Gain Offset Gold
Eric Lam
Raw-materials producers slip as gold touched a one-month low

Valeant drops second day as impairments may be issue: Analyst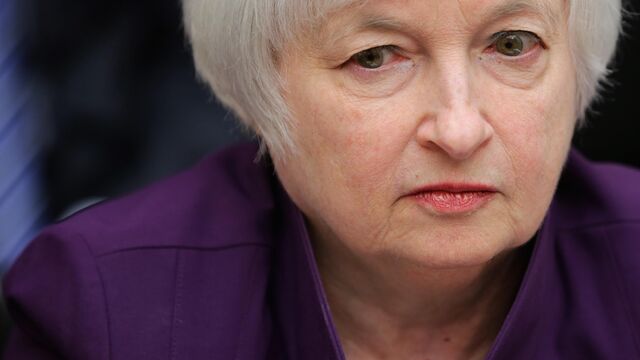 Canadian stocks rose, reversing a loss to halt a three-day slide, as gains among banks and insurers offset a drop in resource producers and health-care stocks in a light day of trading following the holiday weekend.
The Standard & Poor's/TSX Composite Index rose 0.2 percent to 13,390.19 at 4 p.m. in Toronto, erasing a drop in the final hour of trading. The Canadian benchmark equity gauge is up 2.9 percent this year and remains one of the best-performing developed markets in the world. 
The modest gain Tuesday halts the longest stretch of losses for the S&P/TSX since Feb. 11, stalling a rebound that followed a turbulent start to the year. The gauge now trades at 21.3 times earnings, about 16 percent more expensive than the valuation of the U.S. equity benchmark, the Standard & Poor's 500 Index, data compiled by Bloomberg show. 
Financial services stocks gained 0.7 percent, while raw-materials producers slipped 0.4 percent, among the most in the S&P/TSX, which saw trading volume 51 percent lower than the 30-day average. Energy stocks lost 0.1 percent as a group. North American markets have re-opened Monday following a holiday on Friday.
Valeant Pharmaceuticals International Inc. tumbled 7.6 percent for a second day of losses. The embattled drugmaker's annual 10-K filing may be delayed due to asset impairments including recent acquisitions that haven't fared well, Rodman & Renshaw analyst Ram Selvaraju wrote in a note. Briefly the largest company in Canada by market capitalization last year, Valeant has lost almost 90 percent of its value from an August peak.
Before it's here, it's on the Bloomberg Terminal.
LEARN MORE