Belgium Conducts More Raids in Aftermath of Terror Attacks
by , , and
Algerian man arrested in Italy; suspect charged in Brussels

Police turn water cannons on protesters in the capital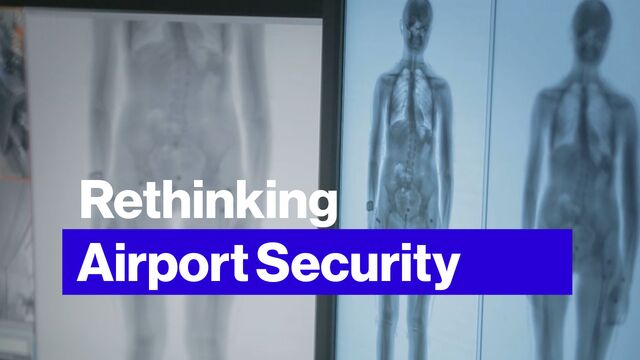 Belgian authorities conducted 13 raids across the country on Sunday, detaining nine people as part of their efforts to prevent further terrorist attacks and learn more about the fatal March 22 airport and subway bombings in Brussels.
The raids came a day after Italy arrested an Algerian man with a possible connection to the attacks in Belgium, which left at least 31 dead, including three suicide bombers. Prosecutors in Brussels said late Sunday that a group including the Algerian, whom they identified only with the initial J, may have produced false documents used by some of the attackers in Paris and "probably also by Salah Abdeslam," the only surviving suspect in the Nov. 13 assaults, who has been in Belgian custody since March 18.
Investigators are looking into whether the group also provided fake documents to the perpetrators of the Brussels atrocities. The prosecutors have charged a suspect identified as Faycal C. with terrorist murder in that case. Faycal C. may have been the man in a cream-colored jacket seen on security cameras at the Brussels airport, according to Belgian media.
Meanwhile, riot police used water cannons to push back hundreds of protesters in downtown Brussels. Police made 10 arrests in connection with the demonstrations, Belga reported.
Flemish Suburbs
The raids on Sunday took place in greater Brussels and the Flemish suburbs, with four searches carried out in Mechelen, one in Duffel, three in Brussels, one in Molenbeek, one in Anderlecht and three in Laeken. Prosecutors released five of the nine people detained after questioning and haven't decided whether to place anyone in custody, according to a statement.
The terrorist attacks led to a wave of investigations, recriminations and efforts to prevent further violence as authorities have struggled to find out what happened in the build-up to the bombings. The Brussels airport, where 11 were killed, is expected to stay closed until at least Tuesday. The Maelbeek metro station, the site of the other attack, is closed to passengers but trains are passing through.
A suspect identified as Abderamane A. was charged on Sunday with participating in activities of a terrorist group in connection with the investigation of a plot in France, according to Belga news agency. Another suspect, identified as Rabah N., was charged on Saturday with participating in terrorist activities in the French case, which earlier saw the arrest of Reda Kriket in Argenteuil, France, according to the Belgian prosecutor. Abderamane A. was shot and apprehended on Friday at a tram stop in the Schaerbeek district of Brussels.
Also in connection with that case, Dutch police on Sunday arrested a 32-year-old Frenchman in Rotterdam on suspicion of involvement in planning a terrorist attack, Belga reported, citing prosecutors. The suspect is expected to be extradited to France soon.
Before it's here, it's on the Bloomberg Terminal.
LEARN MORE