Hungary Seeks to Tap Phone, Bank Records After Brussels Attacks
by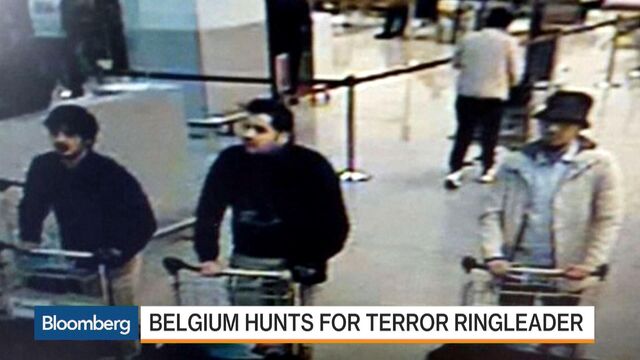 Hungary's cabinet approved a package of measures that seek to tap phone, Internet and financial records to let law-enforcement officials step up their fight against terrorism following the Brussels attacks, Interior Minister Sandor Pinter said.
The government will submit a bill to parliament to force "private companies" to transfer information to law-enforcement agencies that's currently inaccessible in real time, Pinter told reporters in Budapest on Thursday. The requests would be subject to a court order, and authorities will also seek to access bank records, he said.
"We have to learn the lesson of Brussels, and for us it's clear that it means we have to step up security measures," Pinter said. The government will also submit a proposal to amend the constitution, allowing the army to join the police in its anti-terror fight, Defense Minister Istvan Simicsko told reporters at the same briefing.
Tuesday's bombings at an airport and the subway in Brussels killed at least 31 people and wounded about 300, according to Belgian authorities. In November, terrorists killed 130 people in Paris, with the assailants traced to the Belgian capital. European Union interior ministers are meeting in Brussels on Thursday to weigh new counter-terrorism and airport security measures.
Hungary's government, which has been one of the most outspoken opponents of Germany's open-door policy for refugees, sees the attacks as evidence of the link between uncontrolled migration into the EU and terrorism, Pinter and Simicsko said. Opposition parties in Hungary have until now resisted giving the government extra powers to fight terrorism on the concern that the government may exploit them for its political interests.
Before it's here, it's on the Bloomberg Terminal.
LEARN MORE