Flows to Volatility ETFs Becoming Deluge as S&P Rally Hedged
by
TVIX took in $160 million on Monday, a single-day record

VIX below 15 for five days, longest such streak since August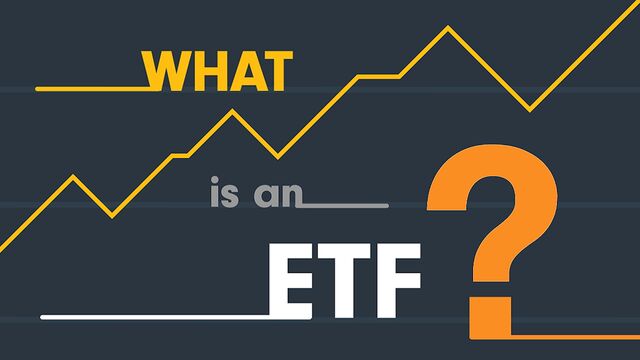 The longer the rebound in the Standard & Poor's 500 Index lasts, the more traders are piling into hedges that pay out if it comes crashing down.
Take the TVIX, an exchange-traded note betting on an increase in the Chicago Board Options Exchange Volatility Index, which absorbed $160 million on Monday, the most ever for a single day and almost twice the security's previous record. A leveraged ETF returning twice the performance of the VIX has also seen all-time inflows, even with the fear gauge below 15 for five straight days, the longest such streak since August.

Investors started positioning for a selloff last week as shares outstanding on a handful of long-VIX securities rose to the highest level of 2016, even with economic data beating forecasts by the most since November and oil prices sitting at an almost four-month high. Their bearishness undeterred, traders are continuing to bet that it's only a matter of time before these calming conditions subside and a selloff in U.S. stocks materializes.
"When volatility gets into a lower regime, it starts to behave like an insurance product," said Dominic Salvino, a specialist on the CBOE floor for Group One Trading LP. "People will start to buy protection, and one way is to buy volatility straight-up, which you can do through securities like this."
The S&P 500's rally off the two-year low it reached on Feb. 11 has entered its sixth week, a period that's seen the index rally more than 12 percent. It took the benchmark index five weeks to make up the 11 percent decline it started the year with, about half as long as the rebound from last year's 11 percent correction. Inflows to long-VIX funds have swelled as the rebound has progressed.
The VelocityShares Daily 2x VIX Short Term ETN, or TVIX, a security that appreciates as turbulence increases and is often used as an equity market hedge, saw $61 million of outflows in the two weeks after Feb. 11, according to data compiled by Bloomberg. Since then, the ETN has absorbed $377 million, including Monday's record inflow, the data show.
The same has been true for the ProShares Ultra VIX Short-Term Futures ETF, which saw $126 million of fresh cash in the two weeks following the S&P 500's 2016 low, only to have that topped by the $723 million that's been absorbed since. The fund attracted a record $162 million on Friday alone.
The S&P 500 has increased too far, too quickly, and is "vulnerable for a significant reversal this week," strategists led by Michael Riesner, UBS AG's head of technical analysis for equities, wrote in a client note on Tuesday. The S&P 500 is at its most overbought position since 2009, according to data compiled by UBS. The benchmark index slipped 0.3 percent to 2,044.61 at 9:33 a.m. in New York.
Beyond the technical reasons for a U.S. equity selloff, Salvino sees the long-VIX bet as a relatively safe investment, with the fear gauge already close to bottoming out.
"When volatility gets this low, there's not a whole lot of downside," said Salvino. "People are protecting themselves from a pop in the VIX."
Before it's here, it's on the Bloomberg Terminal.
LEARN MORE