First Word Asia: Will the Pause in Market Volatility Last?
Bloomberg News
Mar. 22, 2016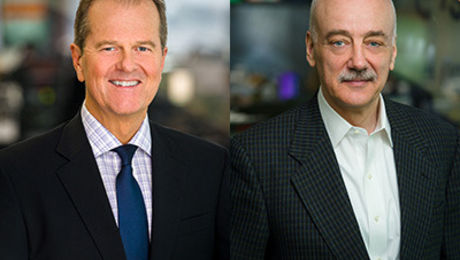 China's stocks dropped for the first time in eight days on Tuesday in heavy turnover. The benchmark Shanghai Composite index hovered around the 3,000 level.
On First Word Asia, Bloomberg's Bryan Curtis and Reenita Malhotra Hora asked Ben Luk, Global Market Strategist, JP Morgan Asset Management, and Cole Smead, Managing Director, Smead Capital Management whether the pause in market volatility would last.
First Word Asia on Bloomberg Radio: Breaking economic, business and market news as it happens around the globe, with a special focus on Asia.
 ←Listen to previous clip               Listen to next clip→