Silicon Valley Reacts to Death of Intel's Andy Grove, 'a Towering Leader'
The entrepreneur was 'one of the giants of the technology world,' says Apple CEO Tim Cook.
by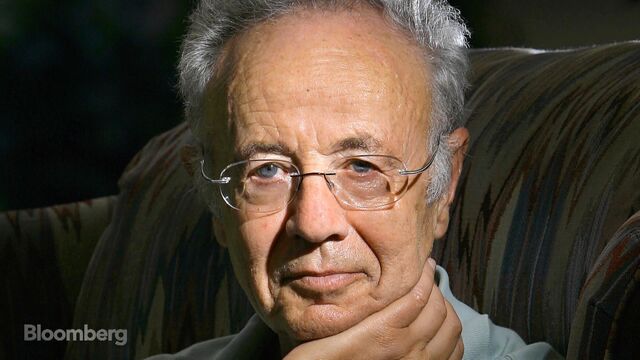 Executives from some of the biggest technology companies and venture capital firms are mourning the death of Intel co-founder Andy Grove. The immigrant entrepreneur played a central role in the creation of the semiconductor industry and was also a mentor to Silicon Valley's elite, including Larry Ellison, Mark Zuckerberg, and the late Steve Jobs.
Tech leaders, including Apple's Tim Cook, Microsoft's Satya Nadella, Lenovo's Yang Yuanqing, and Marc Andreessen, are sharing their grief on Twitter:
Before it's here, it's on the Bloomberg Terminal.
LEARN MORE