France to Deploy Additional 1,600 Police After Brussels Attacks
Gregory Viscusi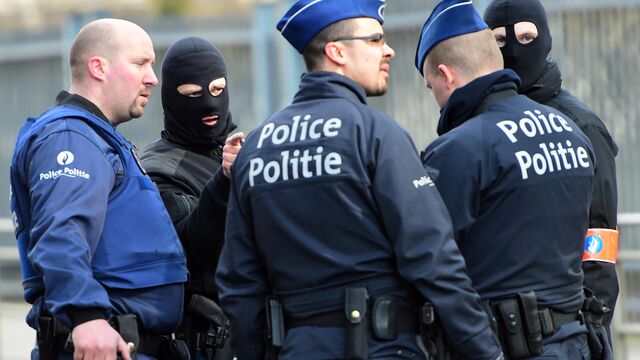 France, already on a high state of alert after two terror attacks last year, will deploy another 1,600 police to guard transport facilities and other sensitive sites.
Identity checks will be introduced at entry to train stations and airports, French Interior Minister Bernard Cazeneuve said in a televised statement after a series of deadly bombing attacks across Brussels Tuesday morning.
About 5,000 police have been controlling entry to France since border controls were re-introduced after Nov. 13 attacks in and around Paris that killed 130 people, Cazeneuve said. About 10,000 people have been refused entry to France in that period, he said.
In a separate statement, Prime Minister Manuel Valls said Tuesday's Brussels attacks were "acts of war." "We're at war," he said.
Before it's here, it's on the Bloomberg Terminal.
LEARN MORE