Brussels Phone Users Urged to Text Not Call as Networks Jammed
by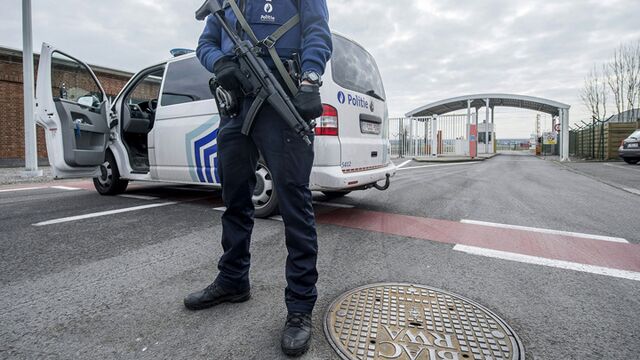 People in Brussels were urged to resort to texting and Internet messaging rather than calls as mobile networks became overloaded in the wake of the explosions at the airport and in the city.
Calls may fail in spots where a large number of people try to connect at the same time, Jan Margot, a spokesman for phone carrier Proximus SA, said by phone. The company's network was operational and people should use text messages and social media for communicating if calls don't get through, he said. Other wireless carriers including Mobistar SA also asked customers to use Wi-Fi networks or text messaging.

Two explosions ripped through the Brussels airport departure hall and a third rocked a downtown subway station on Tuesday morning, causing deaths and injuries, according to initial Belgian news reports. Phone users in Brussels reported difficulty in making calls as people rushed to reach friends and relatives.
"Brussels mobile networks are getting saturated," Alexander De Croo, Belgium's minister for development cooperation, digital agenda and telecommunications, said on Twitter. "Please contact through data messages: Facebook, WhatsApp, Twitter. Avoid calls."
Phone carriers in Belgium include Proximus, Mobistar, Base and Liberty Global Plc's Telenet, which said Tuesday it opened its network of Wi-Fi hotspots to all users amid the overloading of mobile-phone systems.
Base experienced no issues on its phone network so far, but did notice higher usage and also asked users to message rather than call, spokesman Francois Bailly said by phone.
Before it's here, it's on the Bloomberg Terminal.
LEARN MORE