First Word Asia: Why Markets Ex-Japan Are So Buoyant
Bloomberg News
Mar. 18, 2016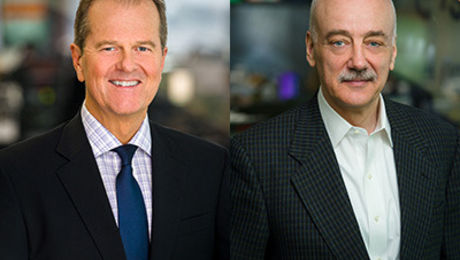 How long does it last? The Federal Reserve-induced dollar weakness is powering Asian stocks outside Japan to their highest level of the year. Oil held gains above $40 a barrel. A resurgent yen sent Japanese shares lower.
On First Word Asia, Bloomberg's Doug Krizner and Bryan Curtis asked David Goldman, Columnist, Asia Times, why markets ex-Japan are so buoyant.
First Word Asia on Bloomberg Radio: Breaking economic, business and market news as it happens around the globe, with a special focus on Asia.
 ←Listen to previous clip               Listen to next clip→
Before it's here, it's on the Bloomberg Terminal.
LEARN MORE