First Word Asia: New Zealand Central Bank's Surprise
Bloomberg News
Mar. 10, 2016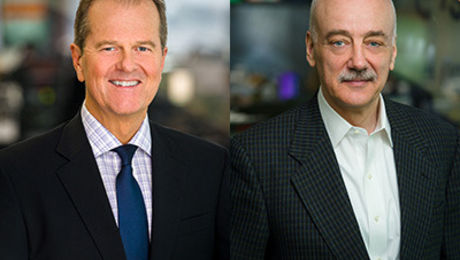 New Zealand's central bank unexpectedly cut interest rates 25 basis points to a new record low of 2.25 percent. The central bank indicated further easing may be needed, saying inflation expectations are too low.
Bloomberg's Bryan Curtis and Doug Krizner spoke with Martin Lakos, Division Director at Macquarie Private Wealth.
First Word Asia on Bloomberg Radio: Breaking economic, business and market news as it happens around the globe, with a special focus on Asia.
 ←Listen to previous clip               Listen to next clip→
Before it's here, it's on the Bloomberg Terminal.
LEARN MORE