First Word Asia: China's Biggest Metals Trader Feels the Heat
Bloomberg News
Mar. 15, 2016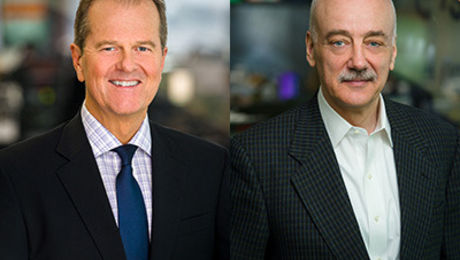 China's biggest metals trader says it is under pressure to cut jobs as the government seeks to cut industrial capacity. China Minmetals Corp. is limiting the pressure by seeking to find jobs for affected employees.
On First Word Asia, Bloomberg's Doug Krizner and Bryan Curtis spoke about reform in China with Chi Lo, Senior Economist, Greater China, BNP Paribas Invest Partners Asia.
First Word Asia on Bloomberg Radio: Breaking economic, business and market news as it happens around the globe, with a special focus on Asia.
 ←Listen to previous clip               Listen to next clip→
Before it's here, it's on the Bloomberg Terminal.
LEARN MORE