First Word Asia: China Loosens Controls on Margin Lending
Bloomberg News
Mar. 21, 2016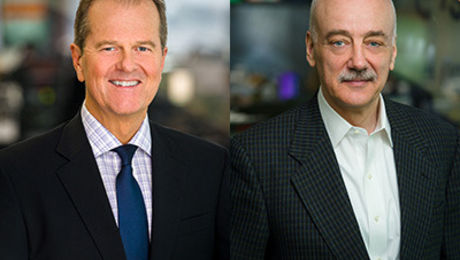 The Shanghai Composite Index rallied intra-day Monday above the 3,000 level for the first time in two months. Policy makers loosened controls on margin lending.
On First Word Asia, Bloomberg's Bryan Curtis and Reenita Malhotra Hora asked Patrick Bennett, Strategist, Canadian Imperial Bank of Commerce what he thought of the adjustment.
First Word Asia on Bloomberg Radio: Breaking economic, business and market news as it happens around the globe, with a special focus on Asia.
 ←Listen to previous clip               Listen to next clip→
Before it's here, it's on the Bloomberg Terminal.
LEARN MORE