First Word Asia: All Eyes on the ECB
Bloomberg News
Mar. 11, 2016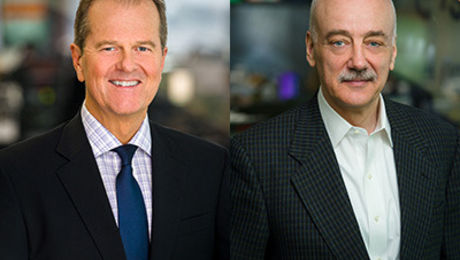 The onshore Chinese yuan erased its decline for the year after China's central bank raised its reference rate by the most in four months. The PBOC set the fix about a third of a percent stronger than yesterday, which caught a few investors off guard. It might not be so surprising though, given the magnitude of the euro's move against the dollar after ECB Chief Mario Draghi said he didn't see any need to cut interest rates further.
Bloomberg's Doug Krizner and Bryan Curtis spoke with Paul Mackel, Head, Global EMFX Research, HSBC Hong Kong, about the ECB action. 
First Word Asia on Bloomberg Radio: Breaking economic, business and market news as it happens around the globe, with a special focus on Asia.
 ←Listen to previous clip               Listen to next clip→
Before it's here, it's on the Bloomberg Terminal.
LEARN MORE