Kenyan Forces Kill 34 al-Qaeda Militants in Somalia Clashes
by
Two soldiers also dead, five injured in first of two incidents

Fighting has escalated since January attack on Kenya army base
Kenyan forces killed at least 34 suspected members of the al-Qaeda-linked al-Shabaab group in clashes in southern Somalia, the Ministry of Defense said.
Twenty-one insurgents were killed when the Kenya Defense Forces retaliated after being ambushed Saturday en route to Afmadow, about 400 kilometers (250 miles) southwest of the capital, Mogadishu, the ministry said in an e-mailed statement on Sunday. Two soldiers also died and five were injured in the incident, it said.
On Sunday, 13 suspected Islamist militants died in fighting near the coastal town of Ras Kiamboni, on the border with Kenya, according to a separate statement by the ministry. The army detained a "middle-level" al-Shabaab commander and seized weapons and ammunition, it said.
Fighting between the Kenyan military and insurgents has escalated since al-Shabaab claimed responsibility for an attack on a Kenyan army base in January at el-Adde, near Somalia's border with Kenya. Somali President Hassan Sheikh Mohamoud said at least 180 soldiers died in the raid, the British Broadcasting Corp. reported Feb. 25. The Kenyan government, which rejected that figure, hasn't given a death toll.
"The KDF soldiers remain vigilant and will continue to target the al-Shabaab militants that threaten security and peace in the region," the ministry said.
Al-Shabaab has waged an insurgency in Somalia since 2006. Kenyan troops invaded the Horn of Africa country in October 2011 after militants carried out attacks on its soil. The deployment forms part of an African Union force that's been fighting the militants since 2007.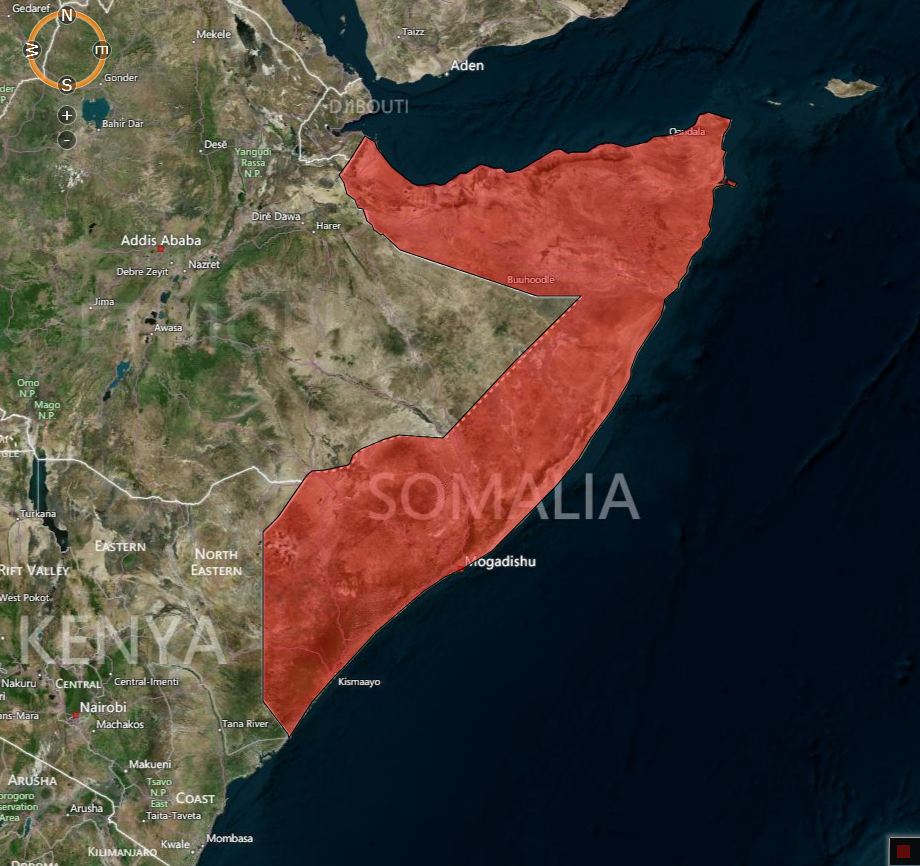 Before it's here, it's on the Bloomberg Terminal.
LEARN MORE