Brazil Judge Annuls Injunction Against Lula Cabinet Appointment
By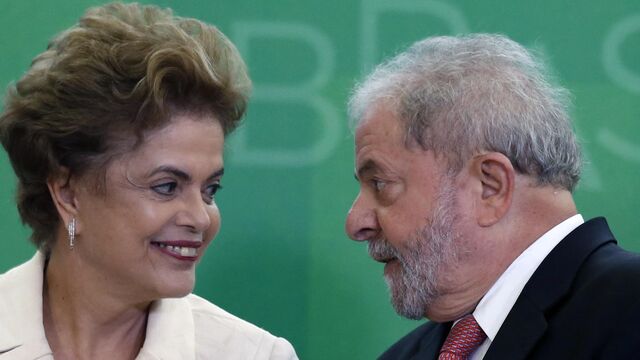 A Brazilian federal judge suspended an injunction that had blocked President Dilma Rousseff's appointment of her mentor Luiz Inacio Lula da Silva as her chief of staff.
Technically Lula can now take office but the ruling can still be overturned by the federal appeals court in Rio de Janeiro. In addition, there are nearly a dozen other requests before the Supreme Court that could annul Lula's swearing-in ceremony on Thursday.
The legal battle came after opposition party claims that Rousseff appointed Lula to help shield him from a rolling corruption probe that has rattled Brazil's political establishment and revived calls for her impeachment.